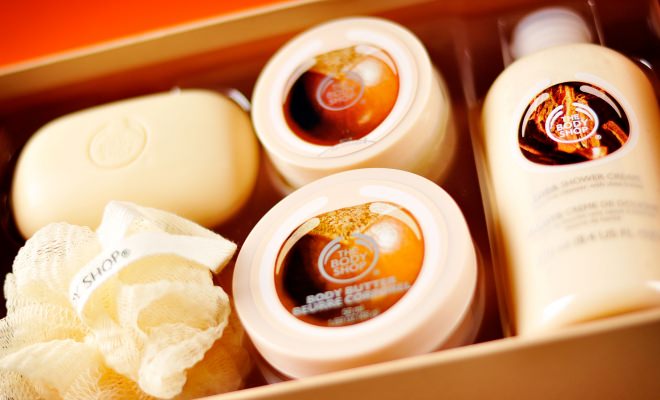 Style
The ultimate small gifts collection for him and her
By
|
Gift giving is a simple joy in life but, let's face it, we've all got a friend who's better at it than we are. There's always one who can top trump it no matter what the occasion is, and while you're grateful to be on the receiving end of this totally mind-blowingly perfect present, that doesn't mean you can't steal a few secrets along the way.
So, in the name of struggling present buyers everywhere, I'm giving away my best friend's best-kept secret – the small gift collection. She is renowned for presenting us, every birthday and Christmas, with bags overflowing with tissue paper and trinkets that go all the way to the bottom. And my God, do we love it.After all, why give someone one average gift if you can give them a hoard of special small ones that get better and better as each one is unwrapped?
Rule number one: Good gift giving is like dining out – the presentation is essential and the anticipation is what makes it exciting. Imagine the joy on someone's face as they dive into a bag (or box) of individually wrapped goodies. It's not just one scream of delight – it's several.
Rule number two: Meaningful gifts is a must. Everyone likes to receive things that they want but also need, otherwise there's no point in keeping it. I mean, those multi-colour palette eye shadow trays hold no purpose for us girls anymore because we're not, oh, say twelve? Small gifts can be packed with meaning if you just think carefully enough.
Rule number three: Don't over complicate. You can think long and hard about the kind of gift to give someone, but if you over-think it you can come up with all kinds of connections that don't exist and that will need to be explained in a long 'P.S.' in their card. These small gifts should make sense to the person opening them the minute they seem them – that's the kind of magic we're chasing.
FOR HER: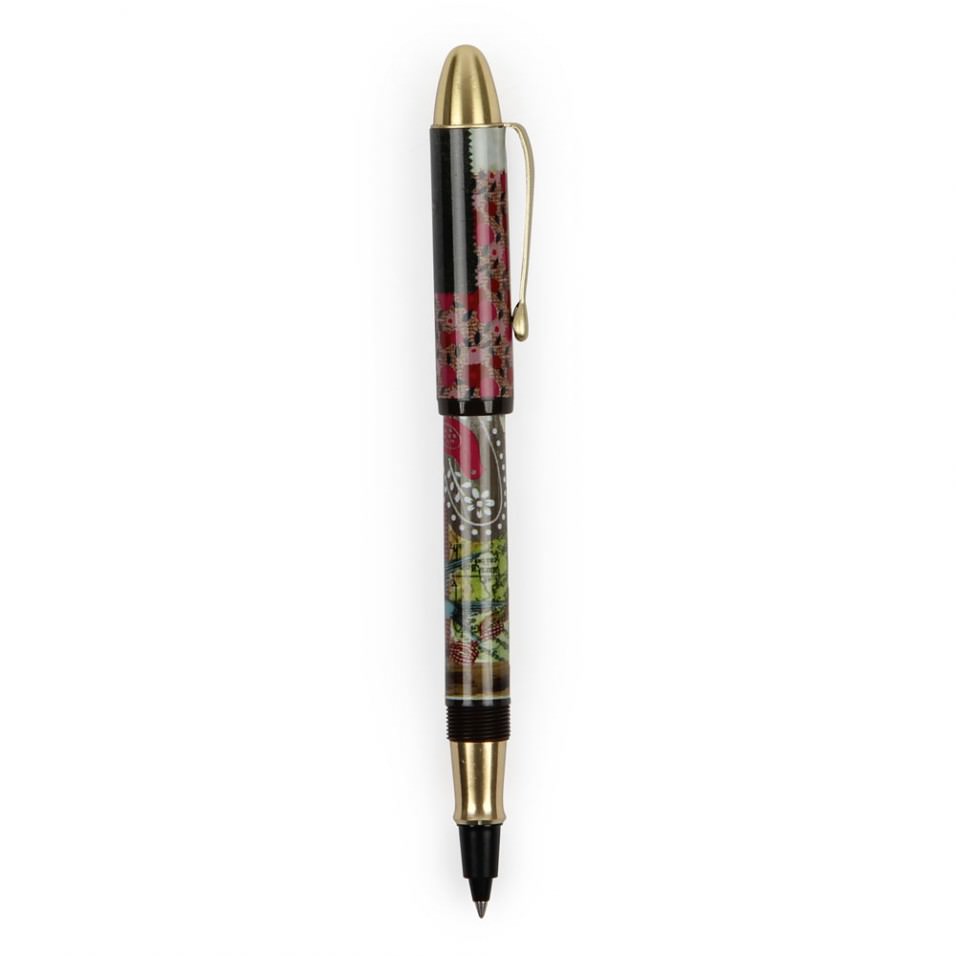 – She might be a waitress, a lawyer, a teacher, a student, but the one guarantee is that she always needs a nice, reliable pen. Cute pens are a great addition to the small gift collection. Check out Paperchase for an affordable range that looks sweet and expensive.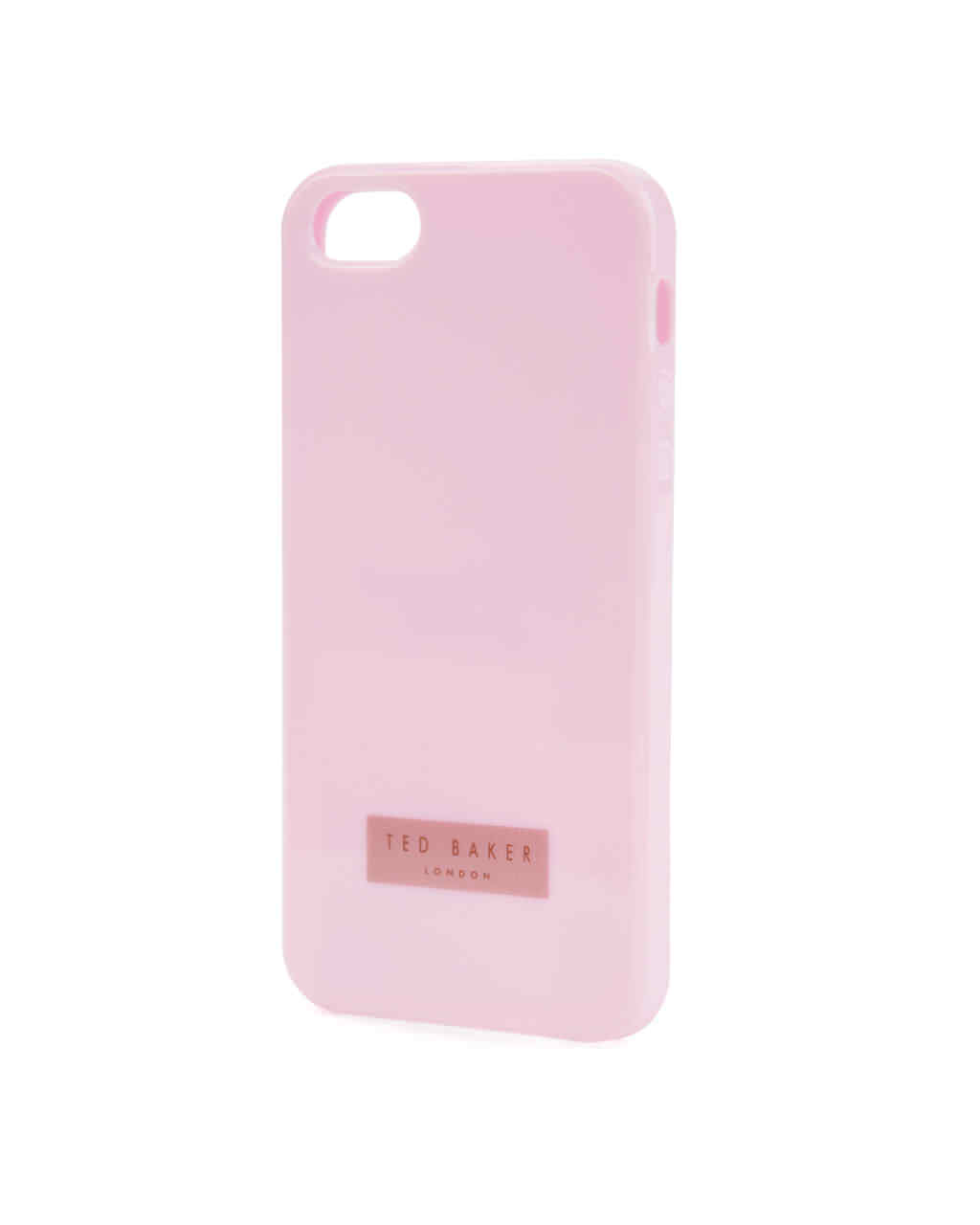 – More often than not, a girl needs a new phone case but it just isn't something she can prioritise money on. Take a note of her phone and hunt around for something cute and inexpensive, like this silicone case from Ted Baker. It's a practical gift that looks well thought out.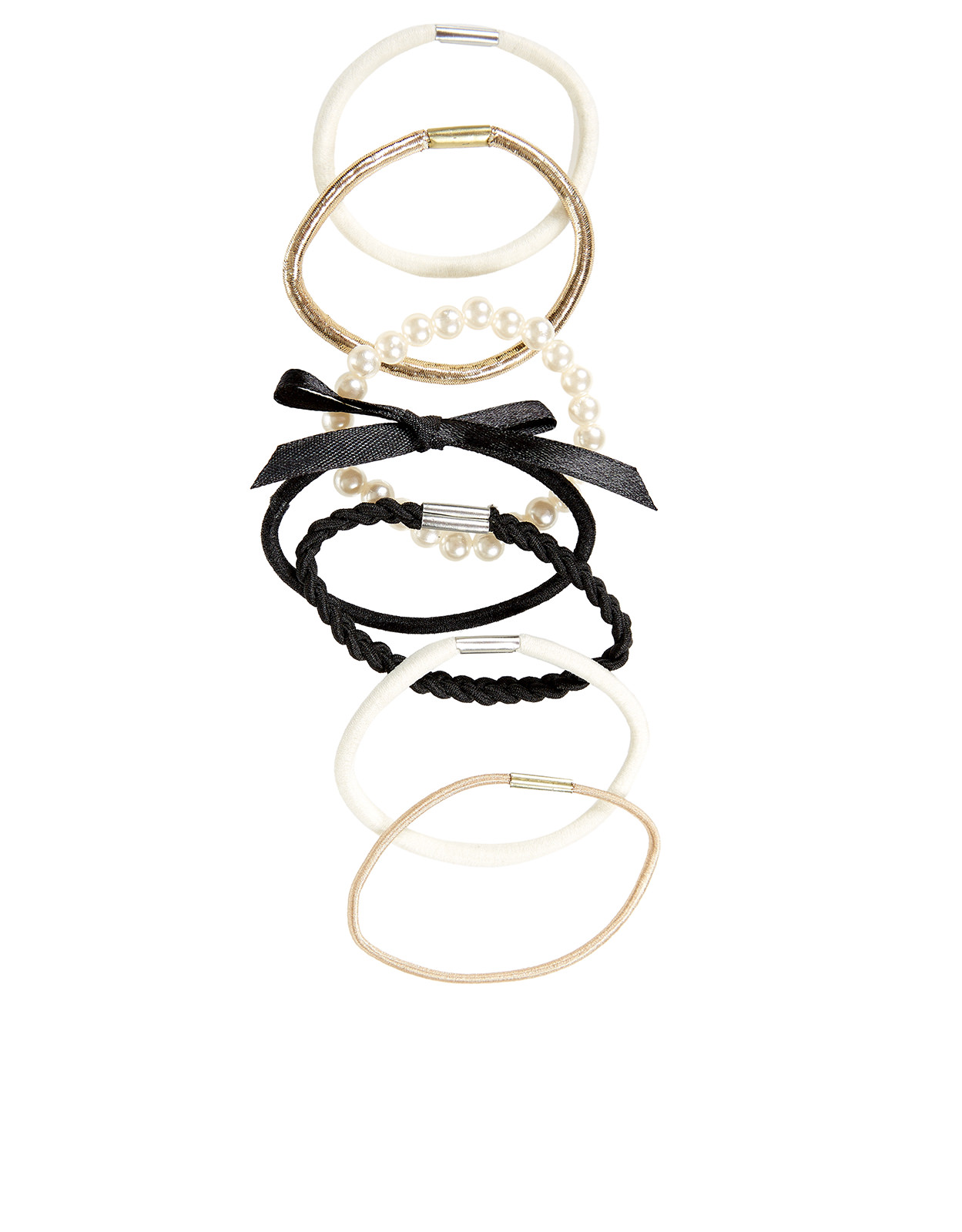 – If you truly listen to a girl's problems, they're probably mostly about hairpins and hair bands that seem to just vanish into thin air. Pick up a pack (or several) of hair ties and cute clips, like this set from Accessorize, to pad out your gift bag – it'll be much appreciated, promise.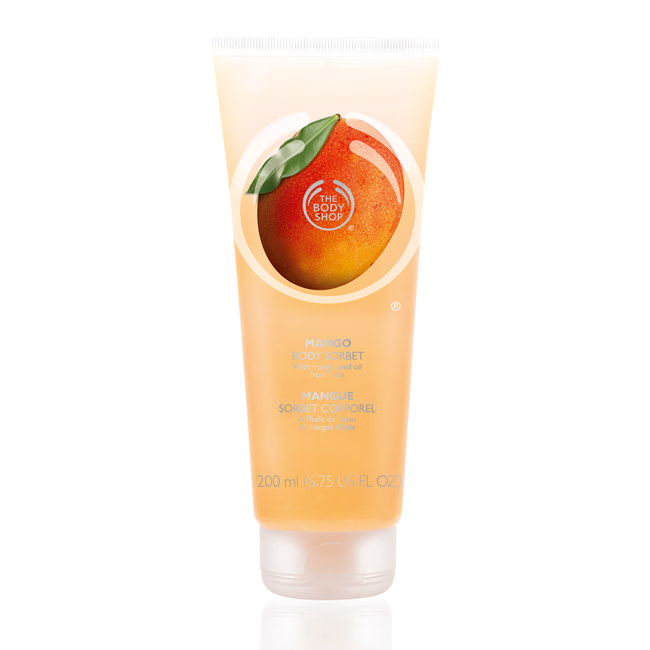 – Something smelly is a must to completing a great small gift collection for her, and the smaller the better because we women don't like to be limited to just one flavor of body scrub. More is more when it's in miniature. The Body Shop have a great collection of mini lotions and potions for under £10 – mango, strawberry, vanilla, passion fruit, it's a dream come true.
FOR HIM: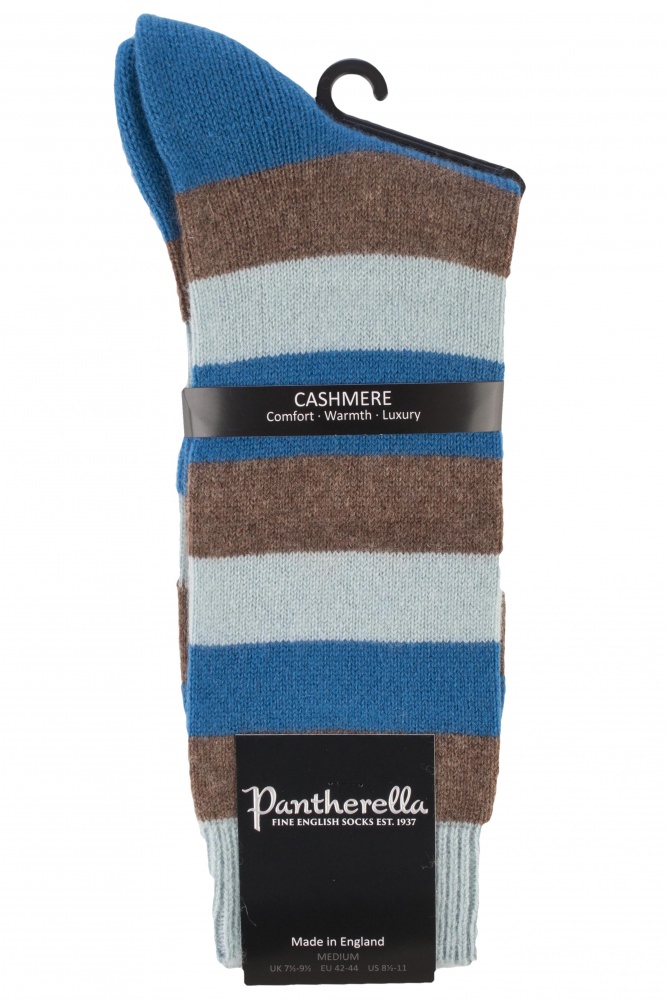 – The myth that guys are hard to buy for comes from the fact that male presents are all small gifts – socks, ties, a bottle of booze – but all this kerfuffle can be solved by the small gift collection. For men in particular, a box full of little goodies is going to look more impressive than one limp tie. Having said that, a good pair of socks goes a long way, and it's kind of a must in a gift collection for your special man. Try The Sock Shop for funky socks that are going to last more than a week.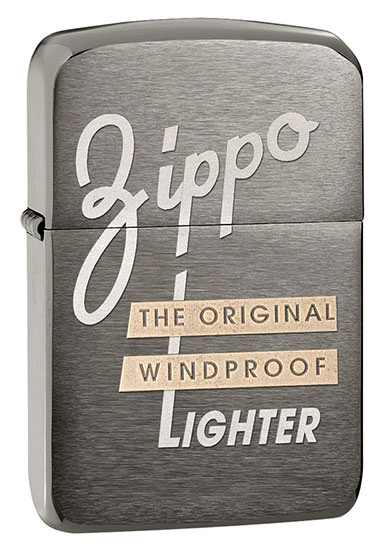 – Got a smoker on your hands? Engraved lighters are a thoughtful and easy part of a small gift collection. If you're going to do it, go the full hog and hunt down a Zippo – it might be the most expensive gift in the bag but it'll look the part too. The Lighter Shop has a huge range of metals and colours, as well as logos and images. Keep an eye on the website for sales and discount codes.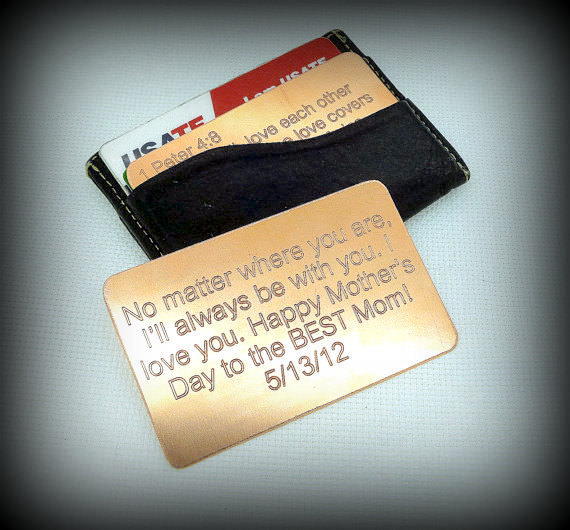 – Even if he's not a smoker, customized gifts are always a meaningful addition to the small gift collection. Etsy do a great range of customizable things, and card inserts work well for guys as they don't have to be embarrassed to show them off but can always keep it with them.

– Adding a DVD to the small gift collection gives across several happy messages – either you're giving your guy permission to be totally self-centred and get sucked into a film, or you're suggesting a cosy movie night in together. Take the thought one step further and visit [oldrarefilms.com] to find some old classics on DVD. If your man is a fan of Westerns or gangster films, it's the perfect place to find something unusual on disc.