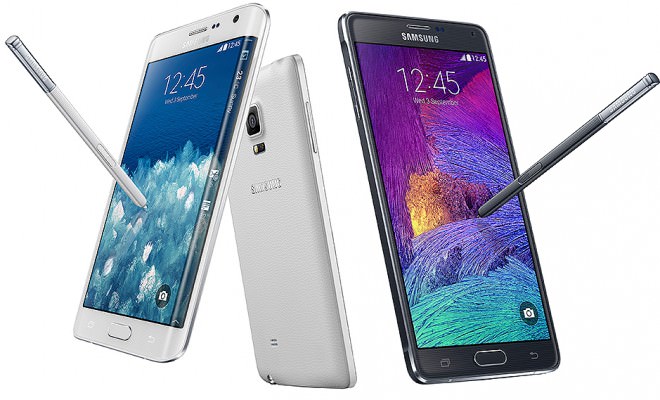 SEASONAL
Top 10 Last Minute Christmas Tech Gifts
By
|
We've all been there, Christmas is around the corner and you're still not able to decide on a gift. Fear not my fellow procrastinators as you still can make it! Depending on the budget you've set for your gift(s) I can provide some ideas that might inspire a good wayout and hopefully prevent a crisis. Because having too much month at the end of your salary puts us in the same boat mateys… The good news is there are still some options out there, I mean it's thought that counts, right? 😉 Below are the top 10 gift choices I could think of:
 1. Love Google:
Chromecast: Do we need another reason to love Google? This badboy will let you stream the videos on your device (be that an Android or an iOS running one) straight off to the big screen! Connecting and powering via the HDMI port so no battery hassle. Priced at around 30 it's a steal!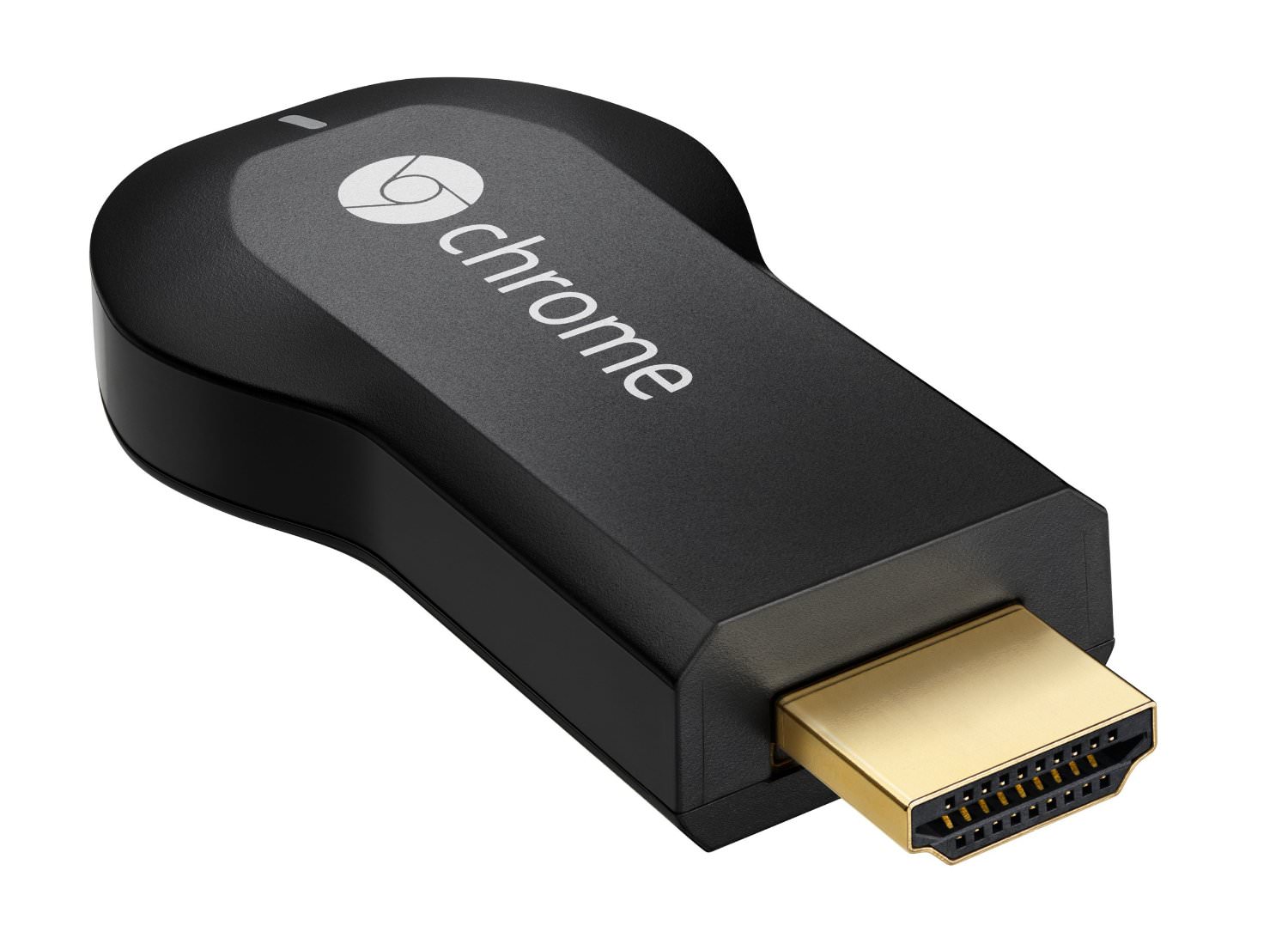 2. Phablet?
Tablets and E-Readers: Whether it's HUDL Tesco's 8" the budget Android tablet with a full HD screen, 5MP cam and 2GB RAM or the latest Galaxy Note Edge phablet or even an iPad you'll find the appropriate choice for your budget. Avid readers can also go for a Kindle Fire HD and have the best of both worlds!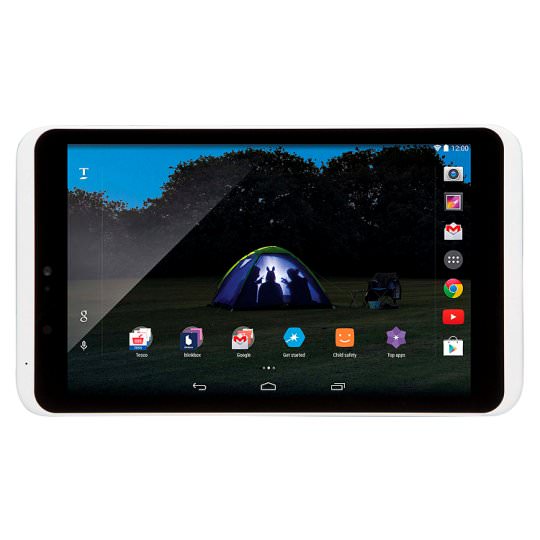 3. Game ON!
Consoles: I'm not gonna start a feud over which one is best, but make sure that you know which one the person you're buying that for prefers! Prices start at 320 and you can get a decent gaming pack (console + a couple of games) with around 350.
4. What's the time, please?
Smart watches and gears: Since the iWatch is expected to be out during the 1st quarter of next year I believe an Android watch is your only hope. Whether it's a Moto 360, Samsung's Smart Gear, or even Sony's Smartwatch you won't be disappointed with the value for money you'll get. If they're a fitness-snob they'll love fitbands easily synced with your smartphone and keeping track of how many of those bad bad calories they've burnt and how long they ran. Something to show off on social sites!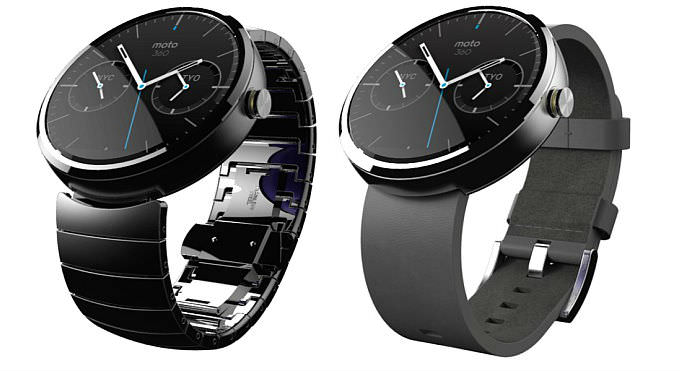 5. Hello!
Mobiles: Should I say more? Many good mobiles are on offer for Christmas, even on a low budget Moto G saves the day! Although it's worth mentioning taking a contract and saving a great deal of money for *cough* videogames *cough*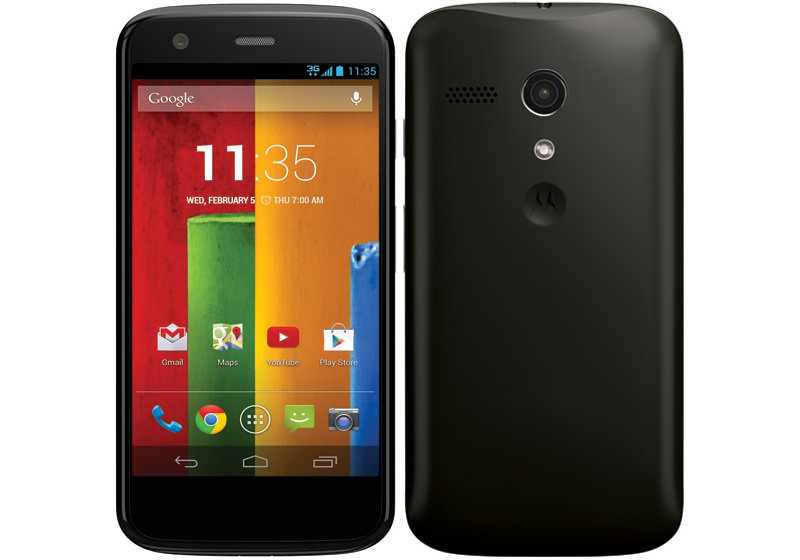 6. Charging up:
Powerbanks: Never run outta juice again! With a powerbank at your disposal that saves you on a night-out, you'll have no problem getting back home and won't worry about a dying battery. Size does matter here though! The bigger the better (pun not intended).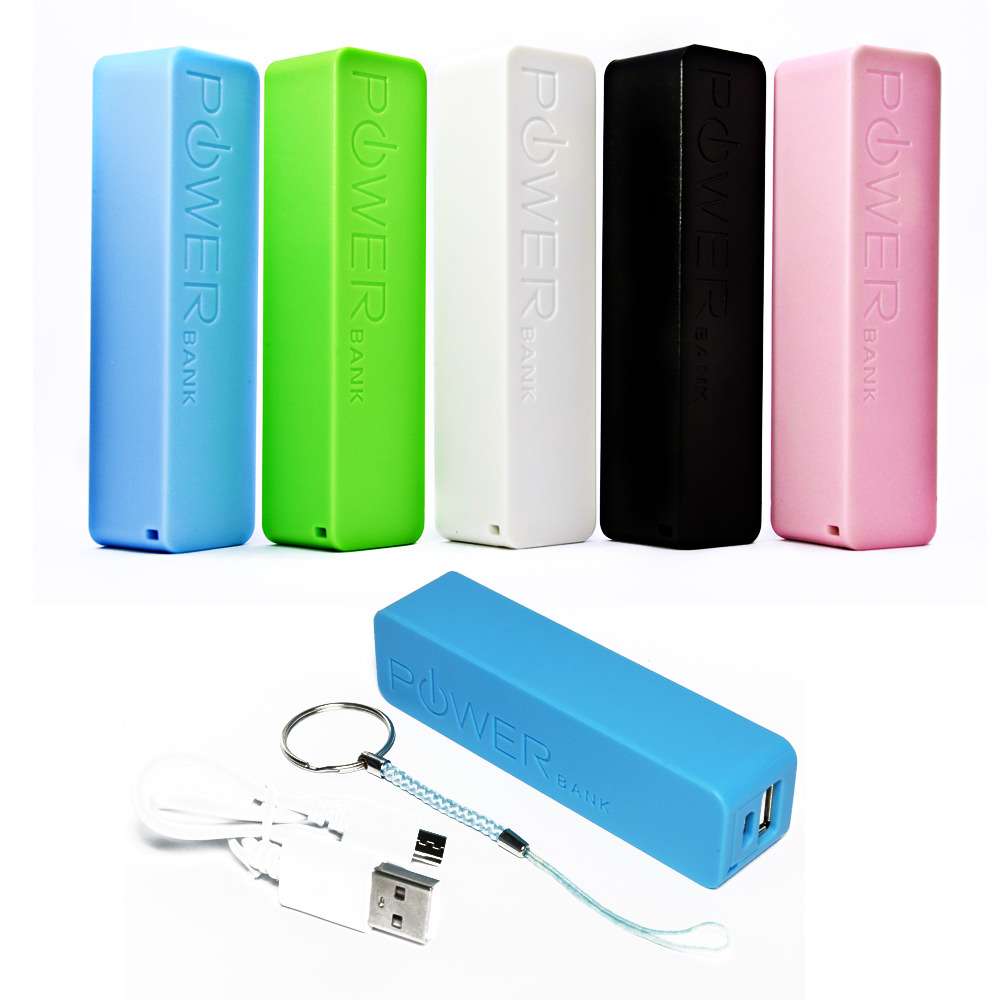 7. Got the knack?
E-home applications: If you're thinking of upping your game a bit and going for the new trend, E-homes ROCK! Imagine how much you can save if you control heat, and lighting with a touch of your fingertip. Using a smartphone app you can flick the heating on so you'll have a warm welcome by the time you're there. If that piques your interest Google Hive or Nest!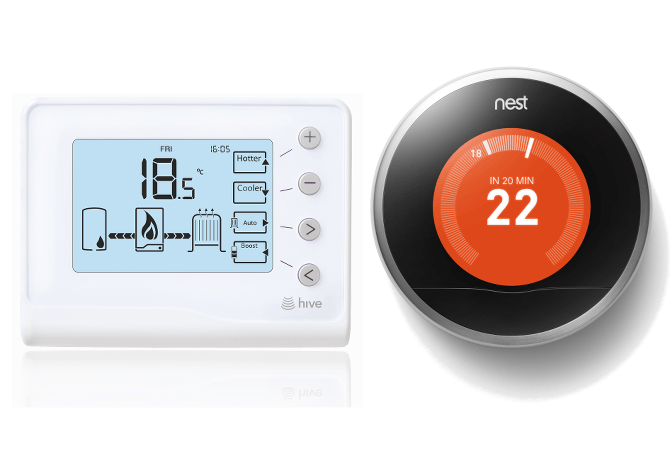 8. Snap!
Digital Cams: Even though smartphone cams have significantly evolved during the past coupla years nothing can beat the sharpness of a D-SLR or the durability and ease of use of a Go-Pro! But what takes the biscuit, in my totally honest opinion, is Panono. Nope, that's not a variation of the Minions' Banana! Panono is a ball full of cameras, simply put! Just give it a good throw upwards, catch it afterwards, and you'd have a great 360 panoramic pic that would be nearly impossible to snap otherwise.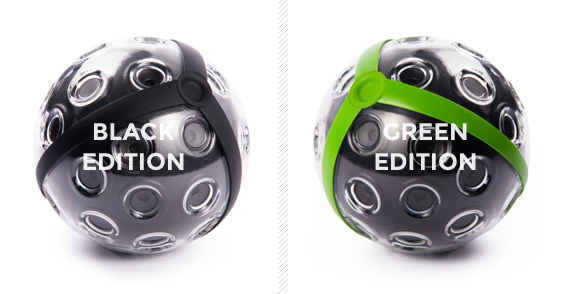 9. Now you see me:
Multirotors: Or drones in plain English. In conjunction with the previous entry, these brilliant devices can be used to record a vivid FHD video which is totally impossible to be done otherwise. With a flight time of up-to 20 mins and a price of up-to 700 the sky is no longer the limit for your photography! Just make sure you're not invading people's privacy and no, it doesn't come with an automatic rifle like the one in Ghost Recon!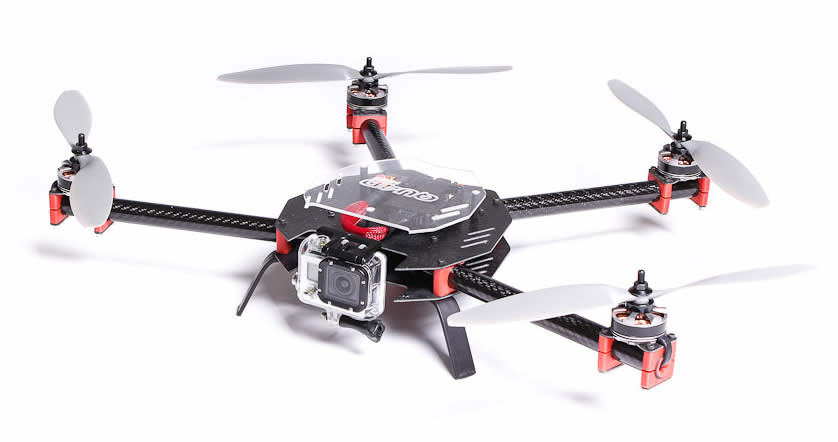 10. Running out of numbers here…
Misceallny: Surfing through memory cards (SanDisk Ultra Dual USB drive is totally worth checking out!), headphones, Bluetooth and NFC speakers, hard-drives, boxsets (For lazy Sundays!), console games and giftcards (I wouldn't mind one that I can use on Boxing Day if you ask me!).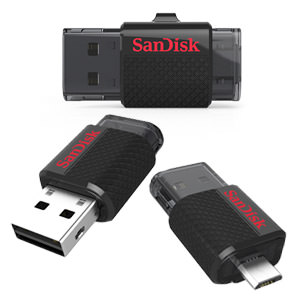 So there you have it my brethren! It's not too late yet. Have a very merry Christmas and a very, very happy new year!