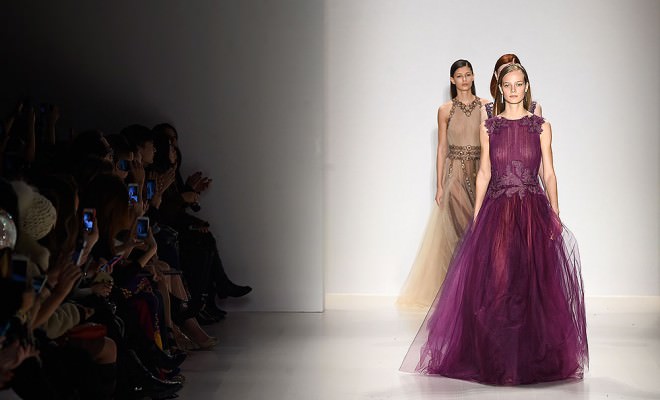 Fashion
Tadashi Shoji and the Beauty of Flight
By
|
NYFW was graced with the designer's collection inspired by aviation and winged birds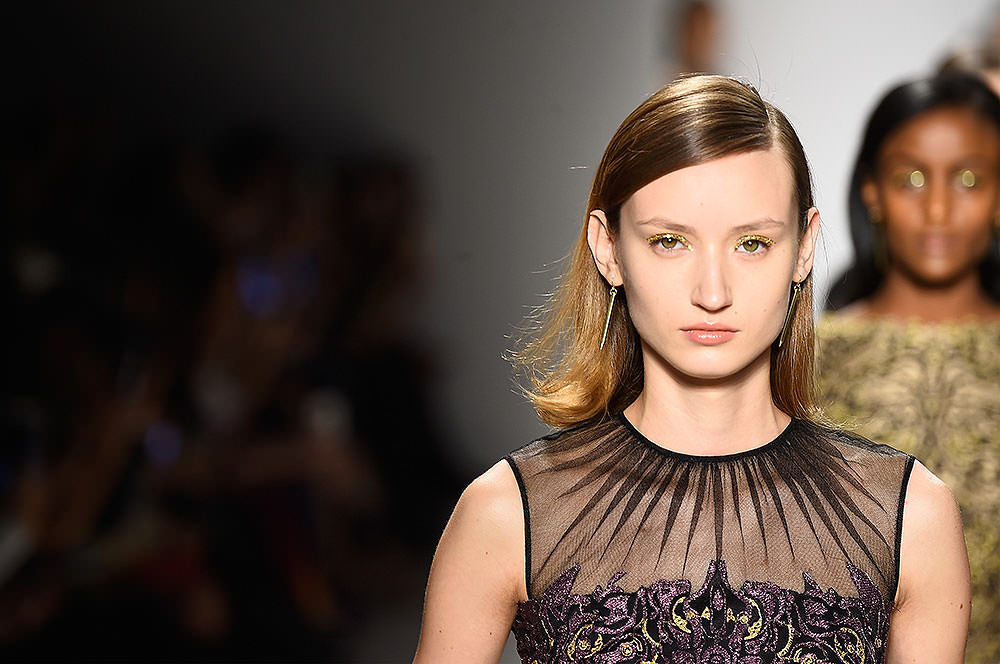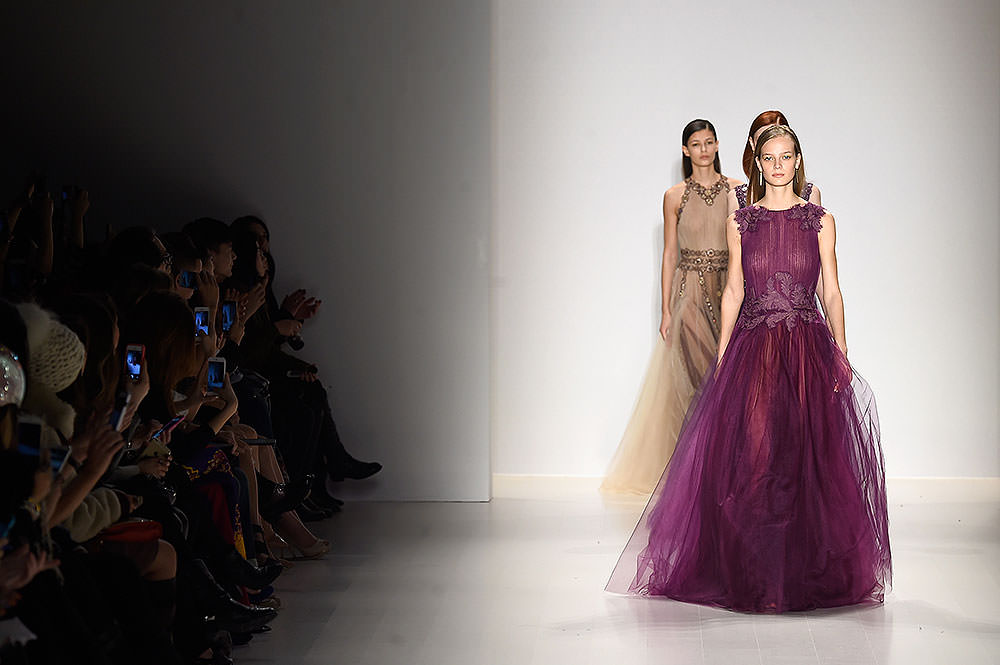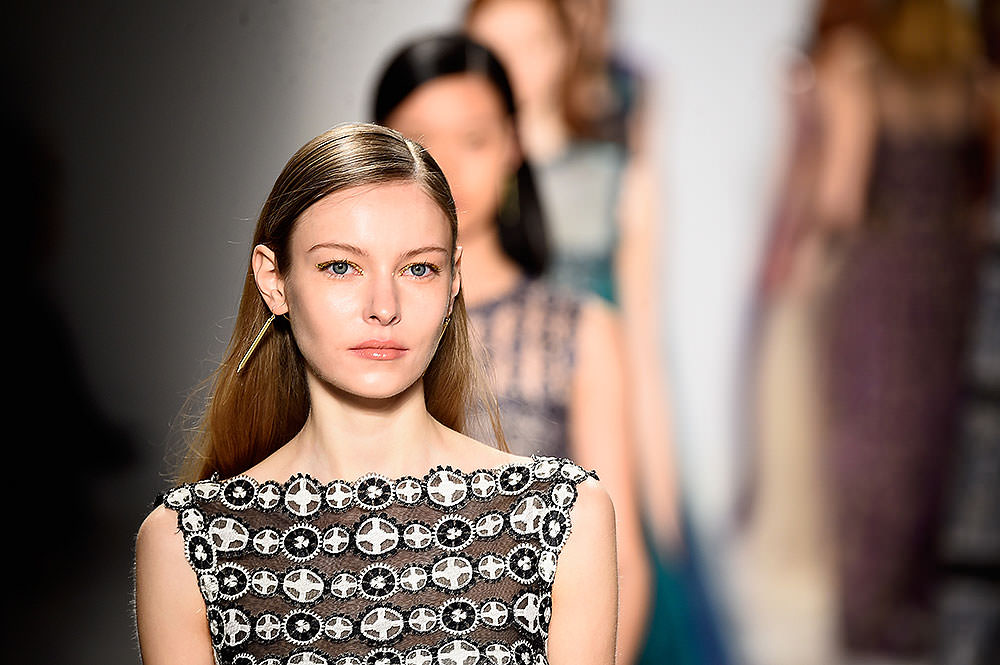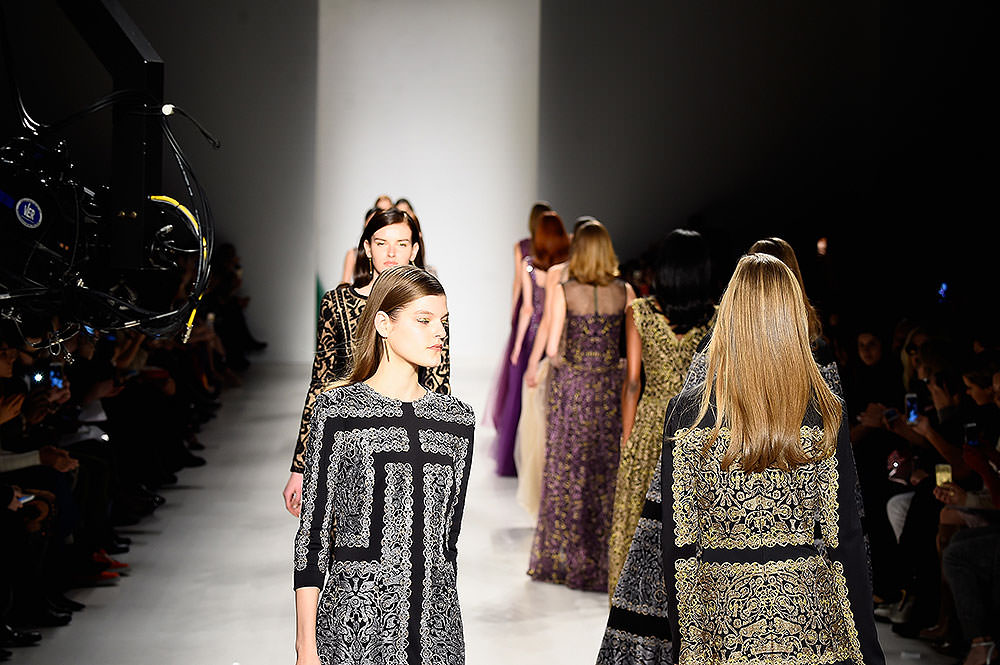 Japanese-born American fashion designer Tadashi Shoji has recently delivered an exceptional show at New York's Fashion Week with a range of dresses inspired by the beauty of flight. The designer fully devotes himself to women and focuses on designing beautiful gowns and special occasion garments that would be suitable for anyone regardless of their shape or size. His pieces are elegant, original and innovative which is everything a woman desires to see in ready-to-wear.
His choice of theme for his fall '15 collection manifested itself through the use of feathers, layers and embellishments. However his inspiration from the beauty of flight did not limit itself to birds with his feathered motifs but also included aviation elements that were visible in his dresses.  The designer ingeniously created what appeared to be straightforward, clean and subtle garments, yet upon closer inspection they presented aerial views and mechanical parts.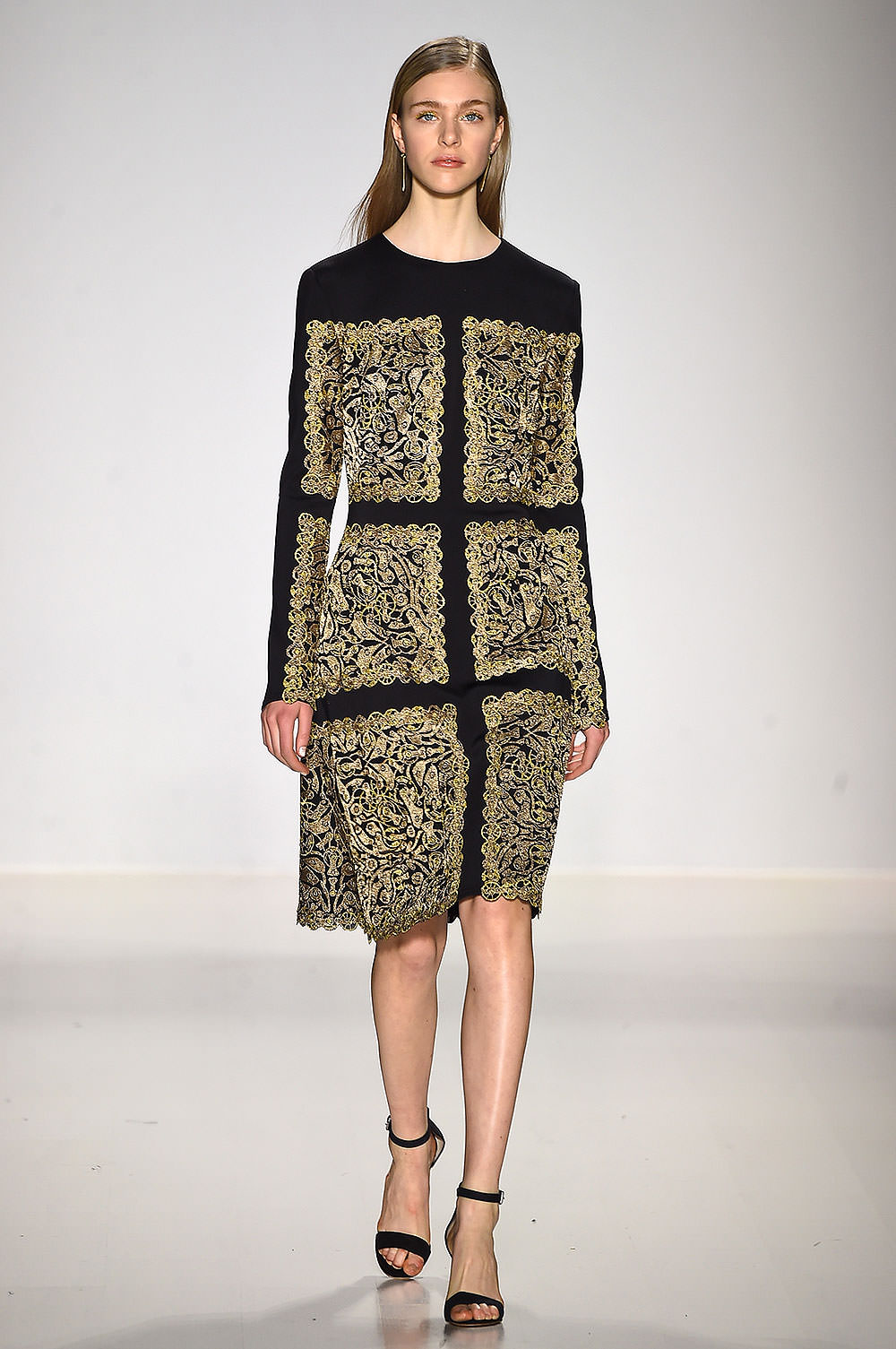 The ethereal collection includes colours such as black, beige, white, blue and rich metallic tones. Materials such as silk and neoprene beautifully unite to create contrast and to strengthen the designer's concept choice. Models were also seen gliding in tulle and organza dresses which helped create a delicate and weightless atmosphere. Tadashi Shoji was particularly keen on keeping classical feminine silhouettes untouched and delivered an effortless collection that is beautiful in all its simplicity.