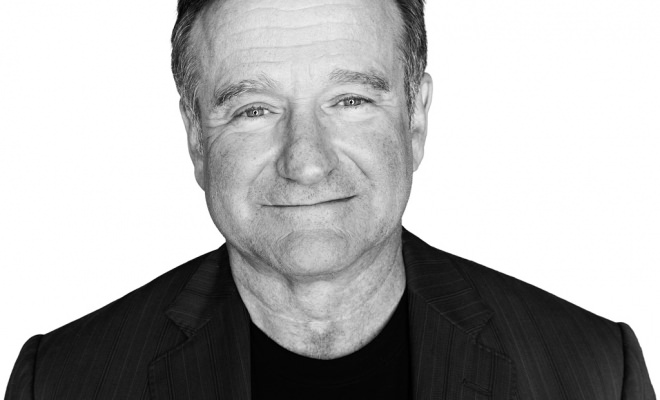 Style
'Robin Williams, what a concept'
By
|
'Every time you saw him – on television, in movies, nightclubs, arenas, hospitals, homeless shelters for our troops overseas, and even in a dying girl's living room, for her last wish – he made us laugh. Big time.'
A month ago we lost one of the 'brightest stars in the comedy galaxy', Robin Williams.
The sad news that the actor, 63, had tragically committed suicide spread worldwide on Monday 11th August 2014. Robin Williams was said to have checked into the Hazelden Addiction Treatment Centre, Minnesota, months before his death to focus on his sobriety. Williams remained hopeful, strong and brave whilst he not only battled his substance addiction but also severe depression, anxiety and the early stages of Parkinson's Disease.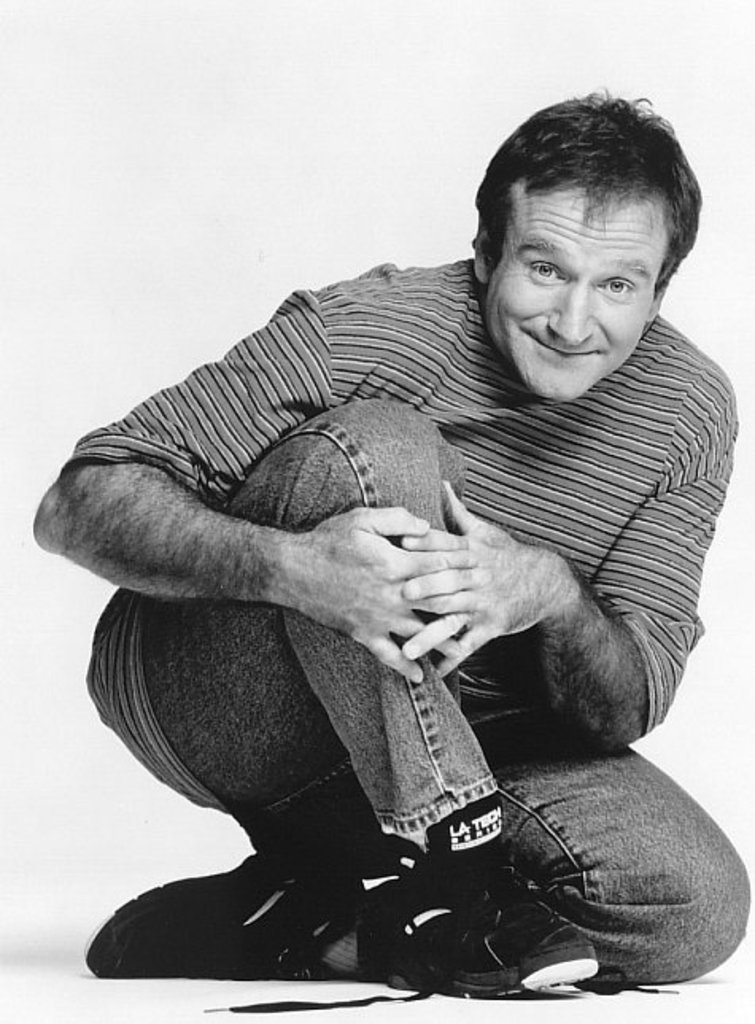 The American actor/comedian had an extremely successful career which took off in the mid-1970's when he began stand-up comedy. Williams rose to fame after he played 'Mork' in the TV series 'Mork & Mindy' and went on to star in some of the most remarkable and timeless films such as 'Good Morning, Vietnam', 'Mrs. Doubtfire' and 'Jumanji'.
Billy Crystal took to the stage to pay an emotional yet powerful tribute to his good friend at the 66th primetime Emmy awards. 'He made us laugh, hard, any time you saw him. As genius as he was onstage, he was the greatest friend you could ever imagine – supportive, protective, loving'.
Crystal ended his tribute speech by saying: 'For almost 40 years he was the brightest star in the comedy galaxy, but while some of the brightest of celestial bodies are actually extinct, their molten energy long since cooled, miraculously, because they float in the heavens so far away from us now, their beautiful light will shine on us forever. And the glow will be so bright, it will warm your heart and make your eyes glisten, and you'll think to yourselves, Robin Williams, what a concept.'
It is perhaps ironic that the man who could cause people to cry with laughter was dealing with tremendous personal pain and sadness.
The inspirational star will be sorely missed.