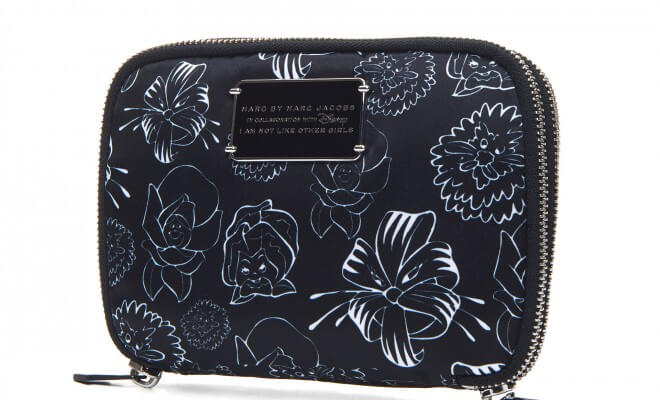 Fashion
Marc by Marc Jacob's Final Collection
By
|
Last March it was announced that Marc Jacobs would discontinue his secondary line Marc by Marc Jacobs and will be folding it into the overall brand.
Marc by Marc Jacobs was originally founded back in 2001 with the intention of making fashion more accessible to people who could not afford high-priced clothing. The American designer is a firm believer in creating fashion at different prices and encourages people to mix their style with both high and low priced items. To him it's all about contrasting and how the polarity between the expensive and inexpensive can ultimately shape fashion.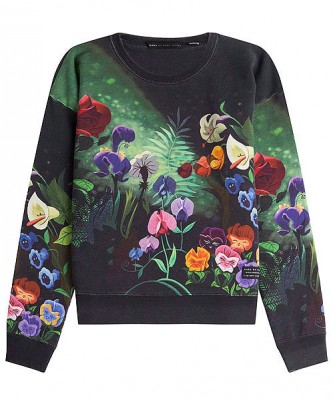 Admittedly, Marc Jacobs wears a wide range of brands that can vary from anything such as American Apparel to higher-end labels such as Prada. This demonstrates how the designer is keen on representing the integrity that lies within different priced items and different types of clothing. His decision to end the diffusion brand and incorporate it into his main line comes with the intention of unifying all products and creating a clear message of what Marc Jacobs really stands for. Thus there will no longer be two collections with two different messages but instead the Marc Jacobs line will offer contemporary and luxury items all under one big brand.
Although the younger line is set to close, the final Marc by Marc Jacobs collaboration certainly goes out with a bang and embodies an Alice In Wonderland theme. In collaboration with Disney, the "I am not like other girls" collection has just launched and is filled with whimsical and colourful clothes and accessories.
Ranging from soft floral sweatshirts to googley eye leather purses, this holiday collection is just as mad as the Disney franchise itself. The collaboration also includes unique iPhone cases, charms, flower coin pouches and bow watches that would be great stocking fillers this Christmas. No need to go down the rabbit hole for these little fashionable pieces as they can be found at marcjacobs.com and Marc Jacobs boutiques nearest to you.