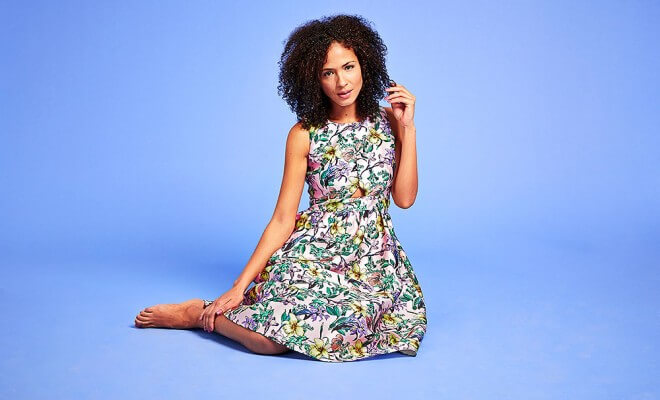 Style
LOUCHE SS15 COLLECTIONS
By
|
I was very privileged to receive an invitation to Louche's SS15 Press Day Preview. I have supported Louche for around six months, since I discovered them, I've been blogging about their gorgeous dresses and promoting them via my blog. I was so chuffed when I received an invite to their Press Day as it was my first ever press day and I was pretty excited about taking a look at their new collections.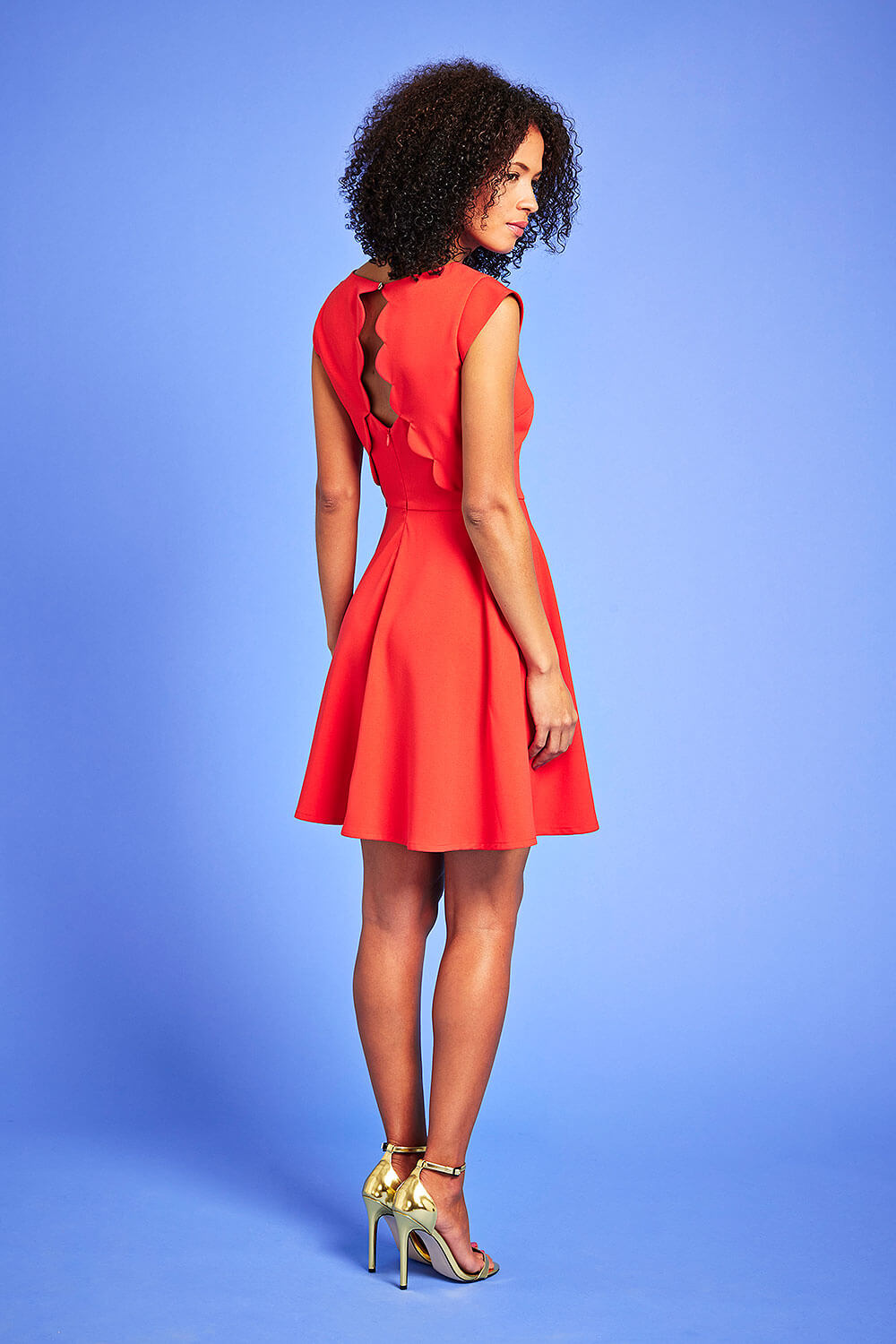 Louche's SS15 Collection is full of brights and pastels, funky prints and flattering styles. Louche's dresses are comfortable, flattering and very on trend. The press day was held in their Head Quarters which they share with JOY the store. JOY stock Louche and that's where I first discovered them.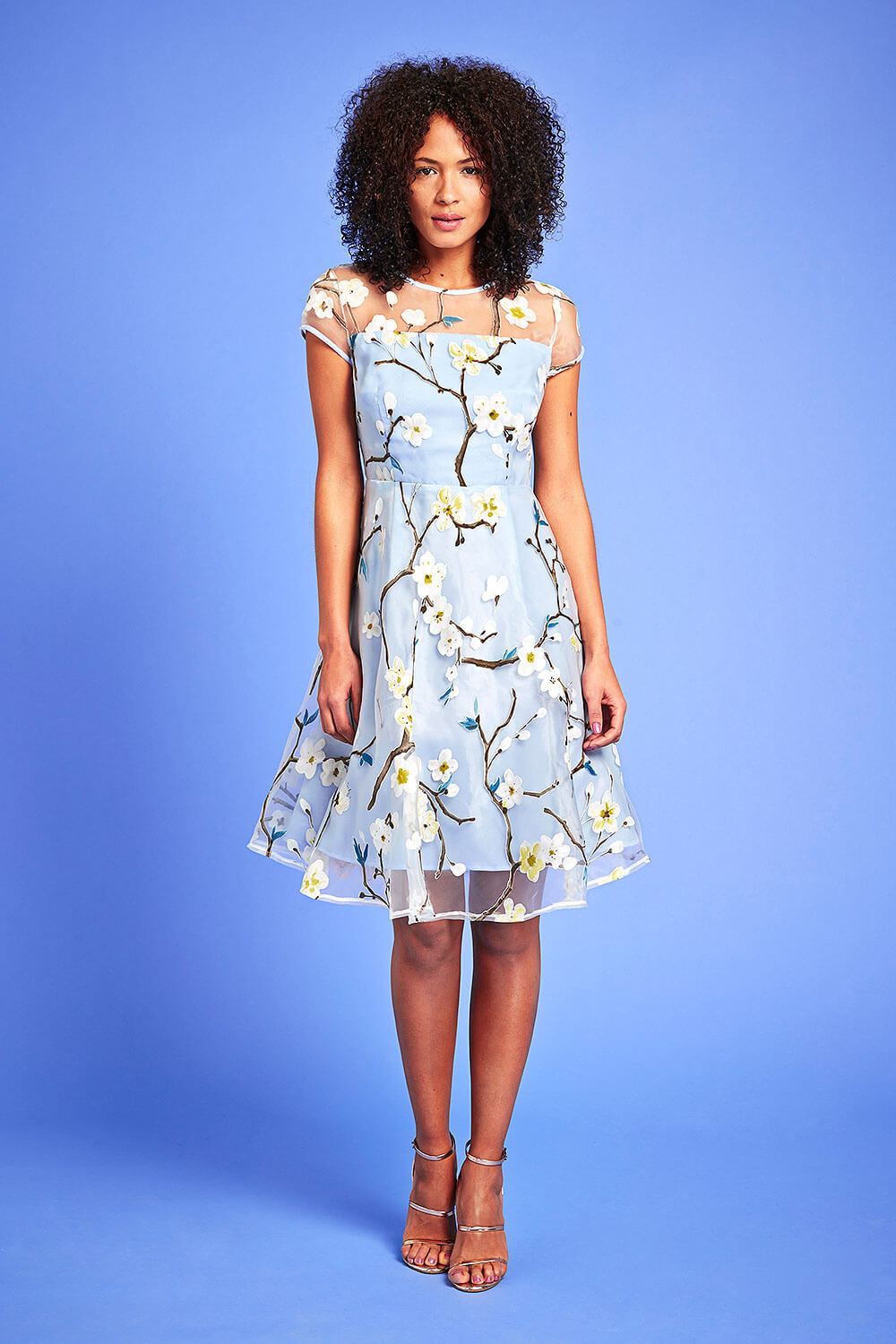 Louche's new collection, which is set to hit the stores and online in around June, mixes bright and funky patterns with some softer tones and floatier materials. I particulary love their Occasion Wear range which mixes oriental prints with washed out floral patterns.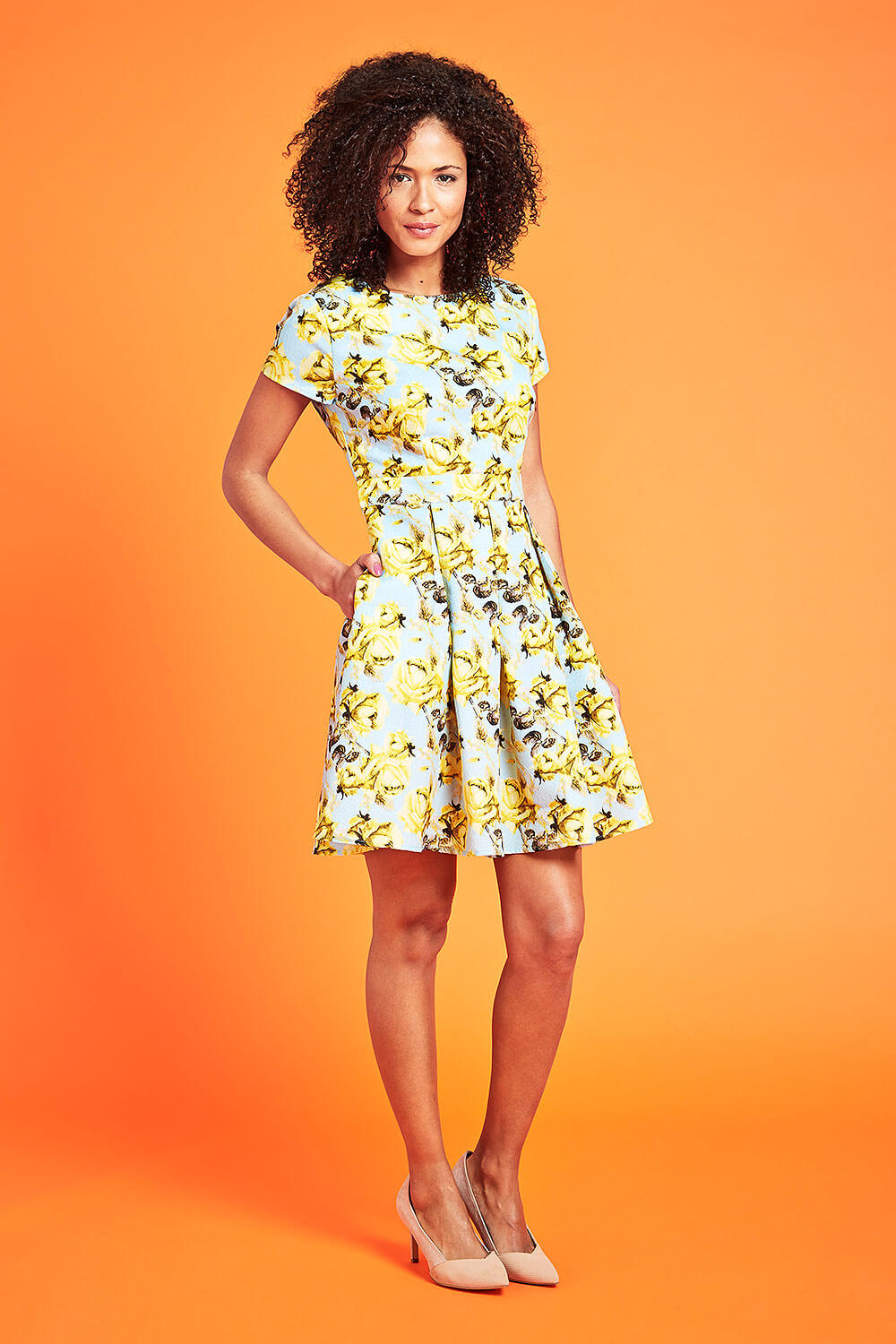 Their high summer collection is bright, punchy and also has a 60's vibe, which I love. My favourite would have to be a gorgous red and pink floral number, the way that the colours contrast with eachother really appeals to me. I sadly can't find the name of it but below is a photo that I took on the day.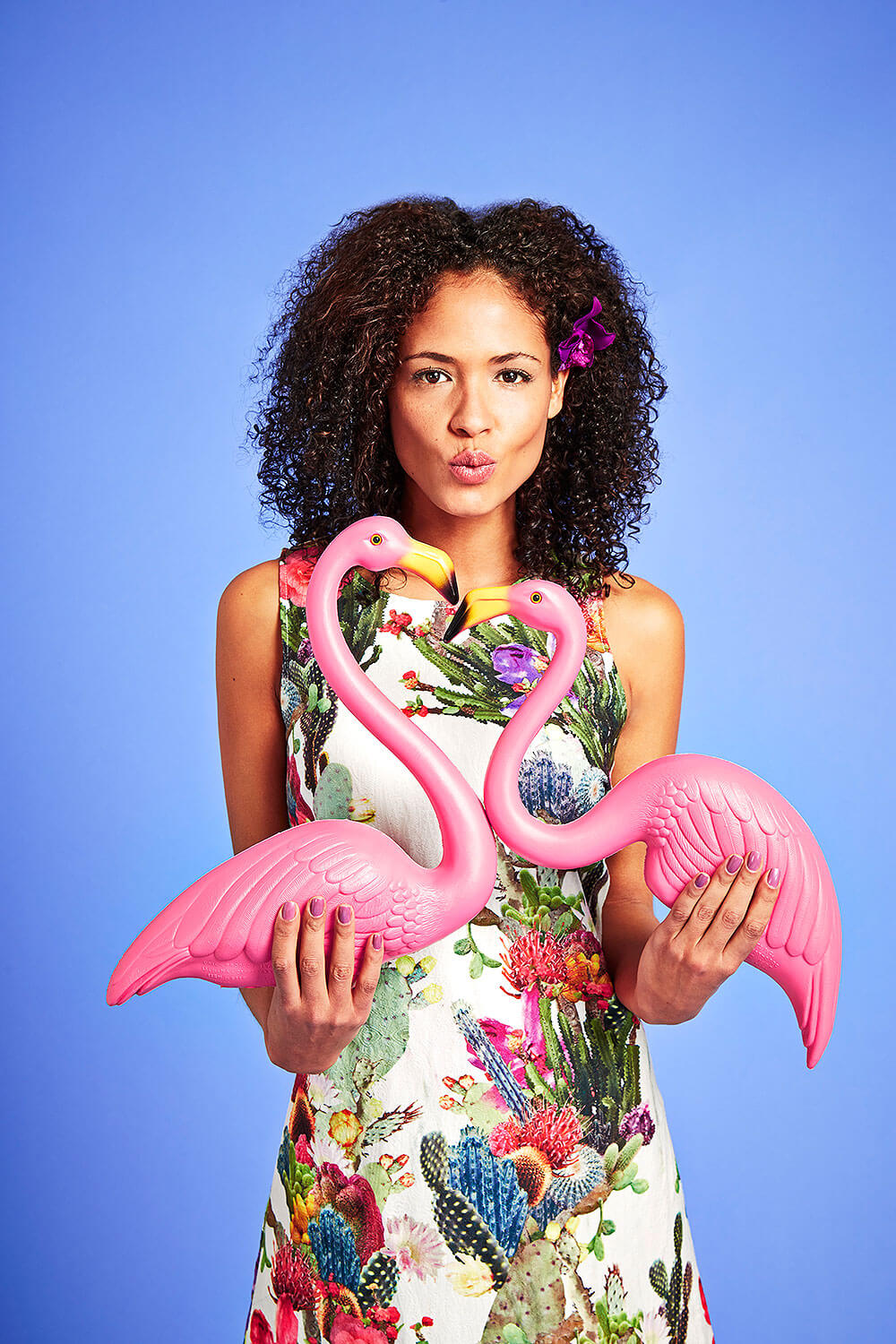 If you are looking for 'that' perfect new dress then defienalty check out Louche. Why? Because once you do, they will be your new favourite boutique dress brand. Their brand is unique, unusual, happy and full of funky-ness. Louche is the French word for 'crazy' and that's what Louche represents – the fun side of fashion. They are affordable, the sizing is on point and their designs are eye-cathing. I wore their Green Benecia Dress to London Fashion Week in September and it got so many lovely comments. Make sure you take a look at their ranges, clickable link below.