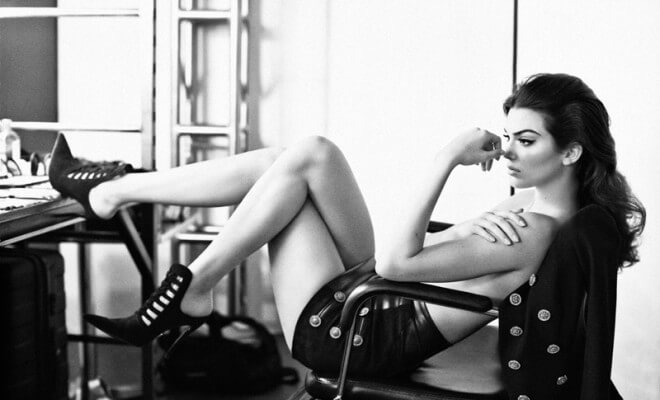 Entertainment
Kendall Jenner: The Girl of the Moment
By
|
When we talk about the Kardashian-Jenner clan, it's usually something to do with Kim Kardashian's latest outlandish outfit, a trend inspired by Kylie Jenner's teenage angst, or perhaps a new upset in Kourtney Kardashian and Scott Disick's topsy-turvy relationship. The one person who often goes under the radar is the recent surprise package that is Kendall Jenner.
Kendall Jenner has quickly risen in both fame and respect within the modelling world. Those of us who, ahem, keep up with the Kardashians will know that Kendall has always aspired to become a model. This was something that Kris Jenner encouraged and cheered on but it wasn't until an opportunity to appear in a prestigious Marc Jacobs show donning a see-through top that we got to see how serious the young Jenner was about her dream.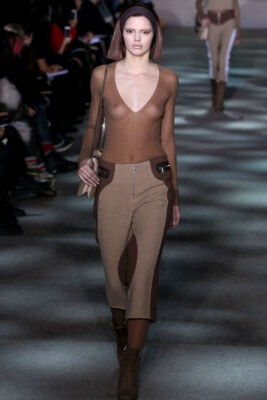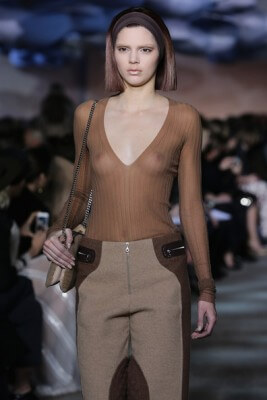 Since then it's been pretty hard to ignore how famous Kendall Jenner has become. In just over a year alone, she has amassed connections with infamous names that models who have been grafting for longer could only hope for. Campaigns for Balmain, H&M, Givenchy, Calvin Klein, Fendi, Ellie Saab and of course Marc Jacobs are no small feats for someone who has been in the business for such a short time.
This is not including the fact that she has been shot for the cover of Allure, GQ, Marie Claire, Vogue, and much more. Alongside her younger sister, Kylie Jenner, Kendall successfully collaborated with Balmain and H&M in November 2015 to push forth a line of clothes inspired by the duo. No doubt this is a clear reminder to the world that much like their notoriously famous Kardashian sisters, the Jenners are also a fashion icon to be reckoned with.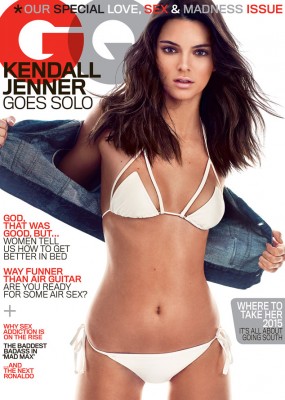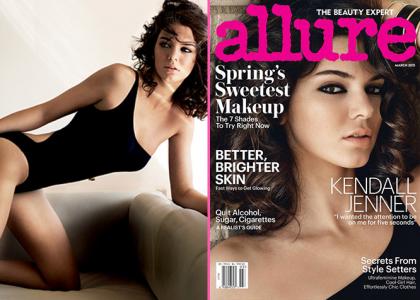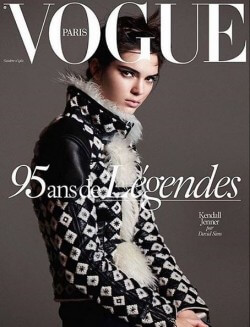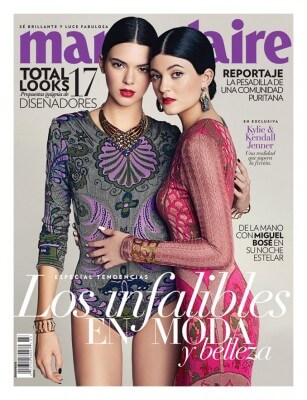 As the old saying goes, all work and no play makes Jack a dull boy. That is why you can find Kendall Jenner pictured almost anywhere an A-list model should be. Many times has she been seen living it up with faces like Gigi Hadid, Cara Delevingne, Jennifer Lopez, Taylor Swift, even Justin Bieber. Her social media alone is a strong foundation to build her reputation on. She still appears in her family's hit show Keeping Up with the Kardashians and is in talks of a possible spin-off for herself and Kylie.
Some of the biggest editors, stylists and fashion houses have done nothing but heap praise on Kendall's drive and passion, often commenting on how delightful it is to work with her. Approval in the modelling world should never not be cherished.
And so with all of this on Kendall's side, a thriving modelling career and an elite social life, one can only wonder the heights she will reach in 2016. As Karl Lagerfeld rightfully said, Kendall Jenner is "the girl of the moment".