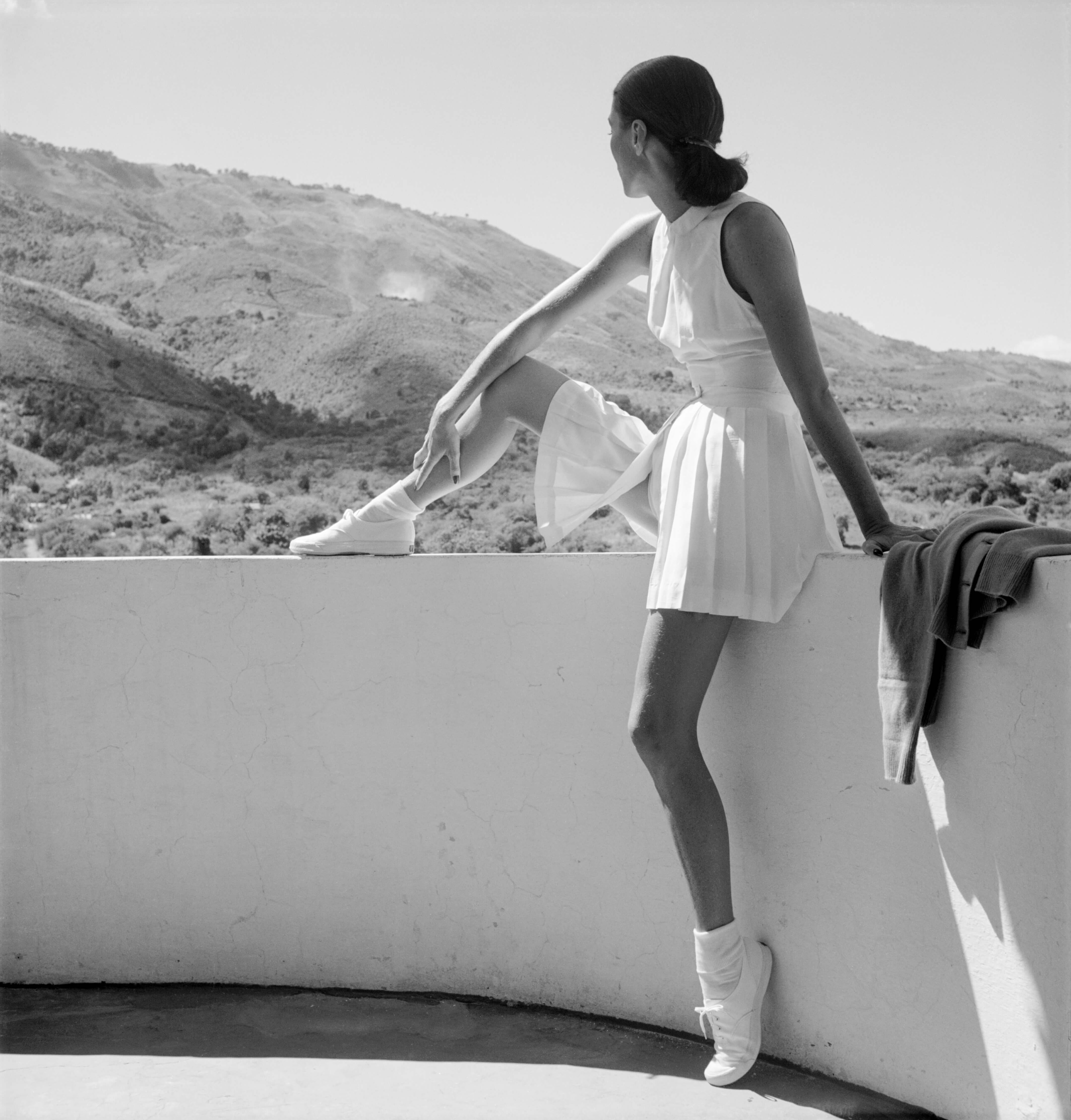 Fashion
Introducing Minimalism Fashion
By
|
It's difficult sometimes to predict which way the wind is blowing in fashion. Boot cut jeans have been swapped for skinnies, camel coats and nudes are popular than ever, black is ever the dominant colour.
But the one thing I believe is forgivable no matter the fashion season is Minimalism. Minimalism fashion is something that never seems to completely vanish into thin air. Its rise may come and go but it is always expected to appear at some point again and again.
The definition is in the name: Minimalism fashion, that is, simplicity. Simplicity in the beauty of clothes. Without realising it, you've probably indulged in this style before: the classic work attire of black trousers and white shirt, a multipurpose brown handbag that you carry everywhere, or the basic jacket that works for every season. Whatever it is, I guarantee you've visited the minimalist fashion closet before.
Minimalism as a whole is the practice of getting rid of things that do not matter to you and only utilising that which are important. It's not as easy as clearing your room up and thinking you're already knocking on the Minimalism door. No, it's also a spiritual and mental thing. Go ahead and knock but only when you truly believe less is more. When you can truly live life through this mantra alone. Only then can you knock.
The same logic applies in fashion, too. Decluttering your look will only serve to harmonise your overall appearance. The 90s saw Calvin Klein absorb this idea by putting forth neutral colours and pure lines. The Olsen twins are excellent examples of modern-day frontiers of Minimalism.
Speaking of modern-day Minimalism, the pattern that I sense is most popular within the realm right now is monochrome. It's true that those faithful to the classicism usually see the world as black and white, better if the two go together. A monochromatic perspective is therefore highly desired, quite evident through current day styles.
Here at IVENO we have enlisted examples of monochrome outfits, as well as some essentials to begin your new life as a minimalist:
A classic striped shirt donning two colours is a good foundation to build on.
An obvious choice of monochromatic pattern sets up an otherwise striking outerwear look.
Black and white patterns with a high neck style makes for a classy but simple finish.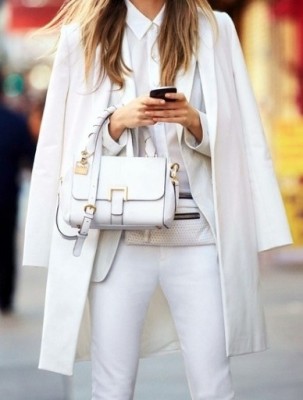 An all white outfit including accessories is a good stomping ground for Minimalism fashion.
Two-piece knitwear is an easy place to start because of its tendency to promote only one pattern throughout.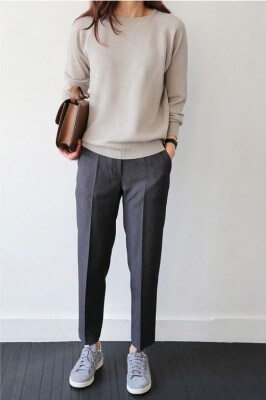 Nothing says Minimalism fashion more than clean cuts and tailored looks.