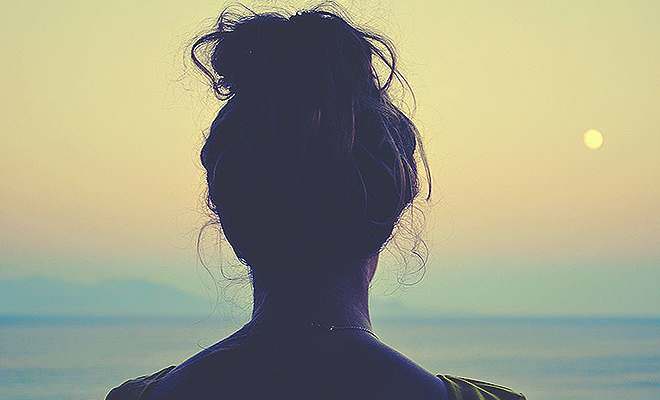 PHOTOGRAPHY ROBYN MARKS
Travel
Greek Wanderlust
By
|
"Instead of wondering when your next vacation is, maybe you should set up a life you don't need to escape." – Seth Godin.
Why do we so often seek to temporarily "escape" our lives by going abroad on holiday? I have recently returned from the beautiful Greek island of Kos, renowned for both its stunning azure waters set against a mountainous backdrop, and for being the birthplace of Hippocrates. A spontaneous last minute decision, my best friend and I yearned to venture from our sleepy seaside English town in search of newer (and warmer) pastures; Kos was the answer to our prayers. But, to what extent did I actually escape my reality? For a whole week I remained in a hyperreal tourists' bubble, a process that theorist Jean Baudrillard calls 'simulation'; Baudrillard warns us that 'simulation threatens the difference between "true" and "false", between "real" and "imaginary"'. I already knew that the "real" Kos was not going to be something from the likes of the "imaginary" Mamma Mia!, but the laidback pace of Greek life, nevertheless, did ring true. Minus the fact I had gone all inclusive and had my meals provided for me and my room cleaned, Kos life (from outside my hotel) seemed perfect: warm weather peaking at 30c, a beautiful coastal/mountain landscape and a fantastic sense of community amongst the locals painted an idealised portrait of what Mediterranean life could be like. Having jet-skiied, parasailed, quad-biked and beach-buggyed around the scenic island, Greek life would suit me very well, I thought to myself.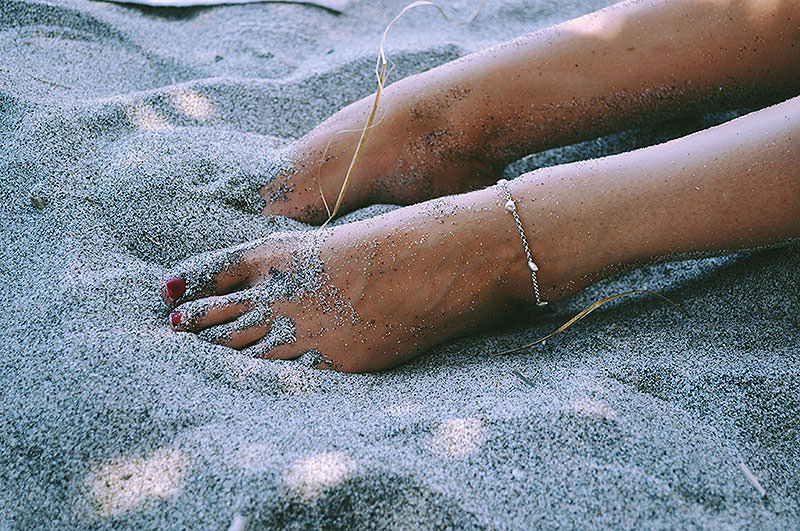 Yet, these "extreme" activities are not typical to the Greeks, and that part of my Greek adventure is somewhat a falsified tourist simulation; Reality soon set in when my best friend and I befriended some Greek locals and chatted with them about their lives. We met Dan*, a 26 year old Greek at a nearby beach bar one evening in Kardamena. Upon exploring Kardamena, I was astounded at how much of it was infiltrated (and run) by Britons, and not Greeks. I voiced my concern of the British impact upon Koan ('Koan' is the term to describe somebody from Kos) culture to Dan, and he replied by saying that a lot of British women had come over and married Greek men and then they had Greek-British children and alas, the cycle continued. He further commented that it was "the locals' fault" that Kos no longer had traditional Greek architecture like its neighbouring island, Nisyros, as it had been the locals' idea to "modernise" it in the '70s to meet tourist needs.
I was surprised to find that Dan was not a native Koan, and like a majority of the other Greek workers, hailed from mainland Greece. Dan works in Kos for the Summer, before retreating to the Greek mountains for the Winter as the economy in mainland Greece is "very, very bad". My idealised picture of Greek life was rapidly disintegrating, and I was getting closer to both Greek reality and my own. I also spoke with John*, a University educated 23 year old Koan who cannot find work, and currently works as a lifeguard in Kardamena in the Summer and a fisherman in the Winter; John's situation is strikingly similar to that of many graduates in England… Had I really escaped my reality? Additionally, I was rather shocked, and impressed, by the Greek work ethic: Dan works 9 hour shifts, 7 days a week and rarely gets time off, "The Boss wants us to work all the time" were his exact words. The staunch Greek work ethic also applies to British workers. Tim*, a 21 year old English barman, told of how he came to Kos on holiday and never returned to England. He works long irregular 18 hour shifts at the beach bar and closing time is dependent on how busy it is, "I usually close at 2am", he said. Both Dan and Tim strongly alluded to the fact that they earn to live, and do not live to earn. It seems whilst I naively basked all day in the Mediterranean sun, believing I was away from emotional and financial qualms, they were merely the burdens of all the British and Greek workers around me. I hadn't escaped my reality at all; other people were merely picking up the pieces I'd left behind in England. They are in Kos to escape their realities, too.
*Names have been changed.