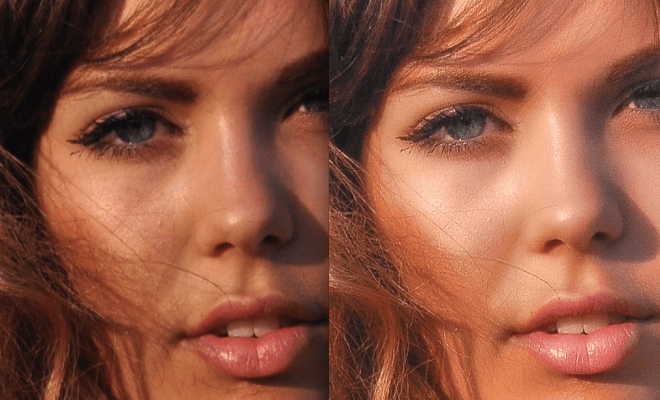 Robyn Marks Photography
Technology
Going Under The Digital Knife
By
|
In 2013, the British Association of Plastic Surgeons recorded that a monumental 50,122 cosmetic procedures were performed in the UK, and with a plethora of photo editing software now readily accessible to consumers, just how easy is it to go under the digital knife?
I am inspired by the story of Esther Honig, who sent an untouched self-portrait to Photoshop wizards around the world with the words "make me beautiful". The results were astounding; each photo encompassing a variety of different cultural perceptions of beauty. As a photographer of six years, I have a good grasp of Photoshop, and use it to enhance, rather than alter, my work. I have decided to put my photos under the digital knife in accordance with western standards of "beauty" to discover whether "digital surgery" could be an alternative to the real thing. (Disclaimer: in my usual Photoshop processing I do not go to these extremes, nor do I advocate such extremes).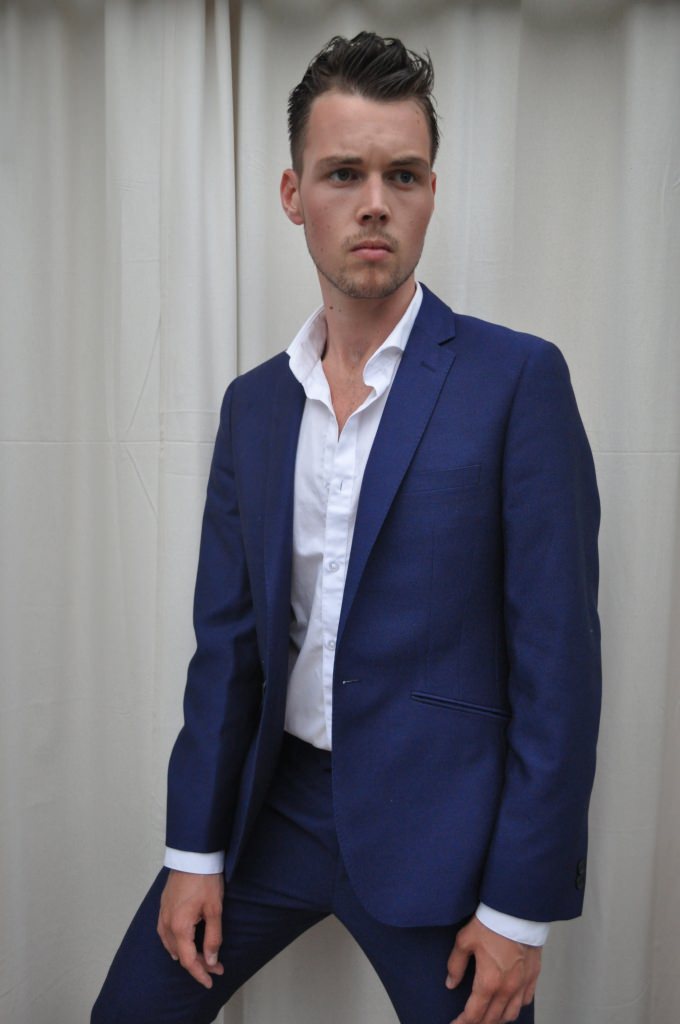 This is Luke, an English Literature Graduate. He is 21 years old, 6"2 and of a slim build. Luke is attractive and already has a suitable stature for that of a male model. This is an unused frame from his inaugural photoshoot recently.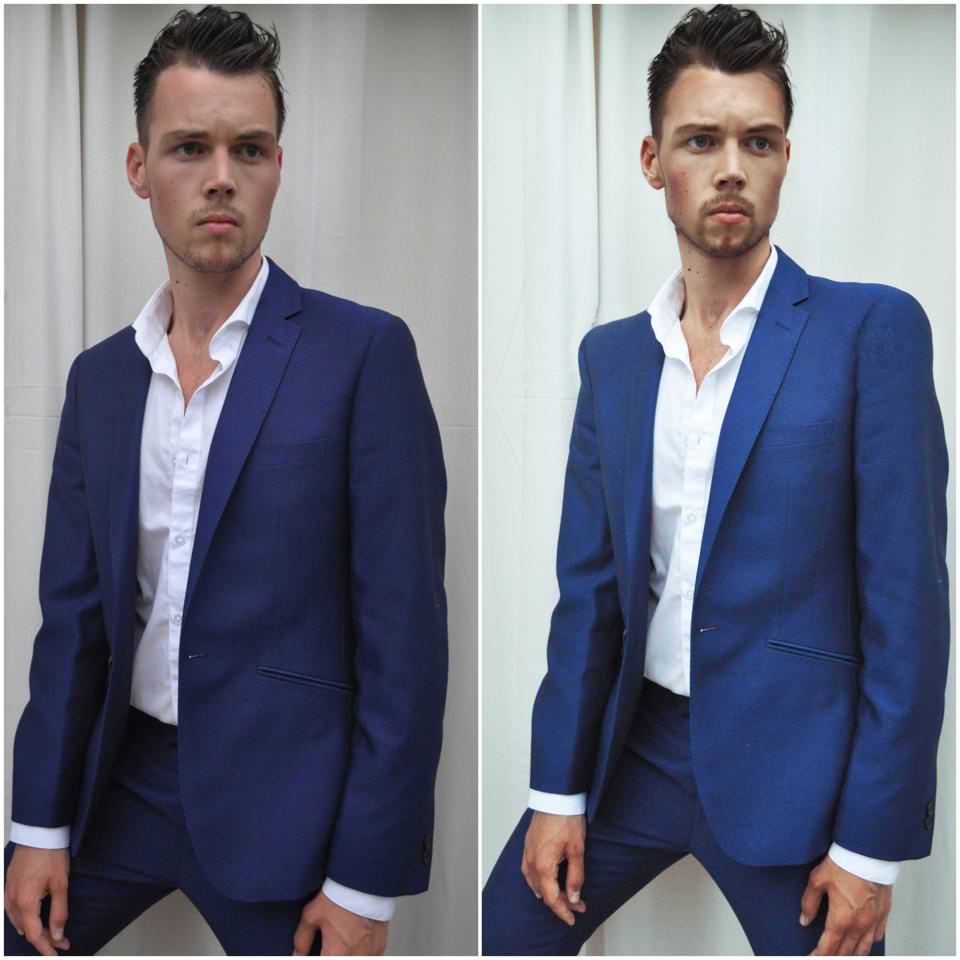 Here is Luke's cosmetic transformation. To achieve Luke's look, I digitally sculpted his jawline and cheekbones, enlarged his eyes, lowered his hairline, enhanced his facial hair and slightly broadened his shoulders. I further erased his under eye circles and added a filter to brighten up the overall look of the photo. If Luke were to undertake the surgical equivalent of my digital alterations, he would undergo: a hair transplant for a fuller & lower hairline, as well as a cheek augmentation (cheek implants) to define the contours of his cheeks. It would cost a total of around £6,770 for both procedures. Luke's digitally altered photo presents him as an extremely attractive male model, with his striking cheekbones and sculpted jaw; but, however, these aesthetic alterations can be physically achieved through the medium of makeup and very clever contouring.