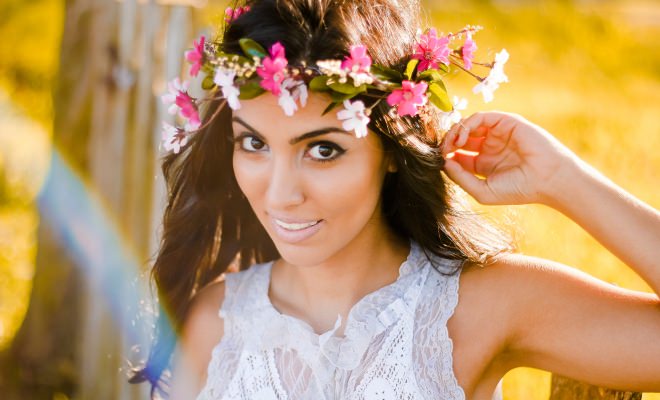 Photography by thaianelima
Beauty
Fresh Faced
By
|
Revamp your makeup drawer for a flawless, fresh finish this summer…
Stripping off the makeup and sporting a naked face can leave some of us trembling in a dark room but don't panic ladies; we have some lightweight products to keep you confident, natural and photo ready!
EXFOLIATE

Before applying any makeup, a thorough cleansing in the morning is vital to remove any impurities on the surface of your skin. Exfoliating is even more effective and the perfect way to kick start your summer skin.
WHAT IS EXFOLIATING?
Your skin naturally loses dead skin cells in a process called 'desquamation' however to speed up the process and produce a perfect base you should exfoliate. Exfoliating is where you remove a layer of dead skin cells allowing new cells to replace them, therefore improving the appearance and texture of your skin.
HOW DO YOU EXFOLIATE?
The skin must be freshly cleaned before you exfoliate so it is key to choose a product that wont irritate your skin and will not disturb the skins pH balance. 'Cetaphil Gentle Skin Cleanser' is part of a therapeutic skincare range that is suitable for all skin types and effectively removes what your skin doesn't need without stripping away its natural protective oils.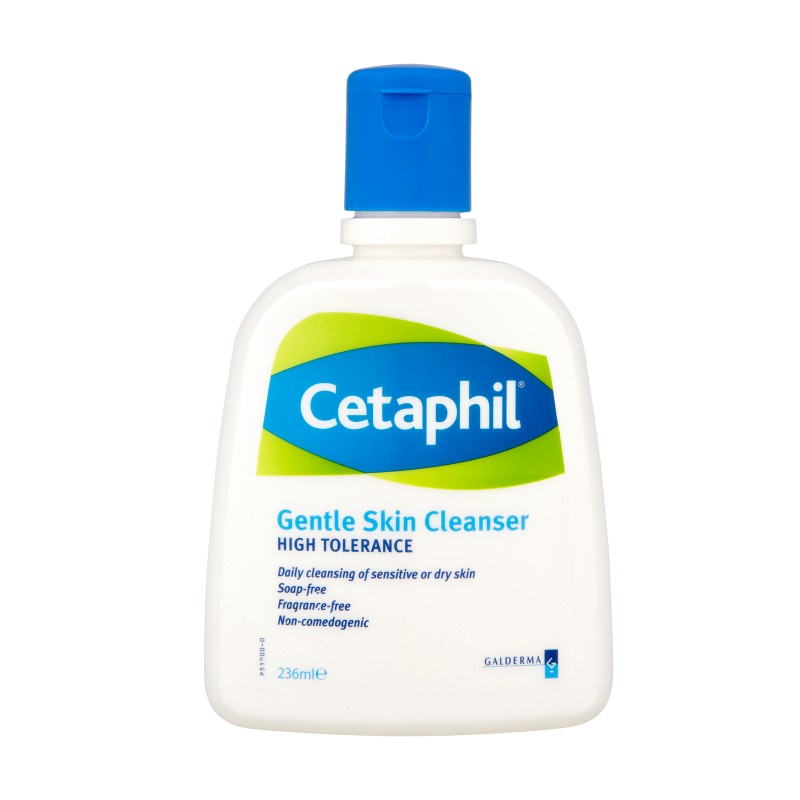 Cetaphil is also excellent for skin conditions such as: eczema, acne, rosacea and psoriasi
You can buy exfoliators that are gentle enough for everyday use such as 'L'OREAL – Skin Perfection Radiance Revealing Gentle Exfoliator'. This product is infused with peach scented mini micro-beads, is perfect for all skin types and easy to use:
Apply to wet skin, rubbing in circular motions
Rinse completely, leaving no trace of the exfoliating beads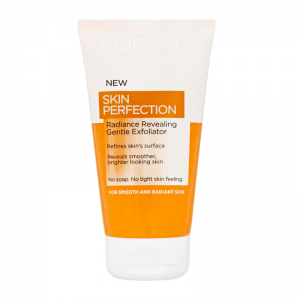 During exfoliation the stimulation of the face's microcirculation brightens the complexion
If you are suffering from blemishes or your skin is irritated or sore, avoid exfoliators with granules, as these can be quite aggressive on damaged skin and could possible break up spots, spreading potential bacteria across your skin causing further blemishes. Instead use an exfoliating lotion such as 'Clarins – Gentle Exfoliator Brightening Toner'. This toner acts in the same way as a beaded scrub and leaves your skin feeling delicately soft and refreshed. It is formulated with Tarmarind fruit acids and should be applied to a clean face with a cotton bud.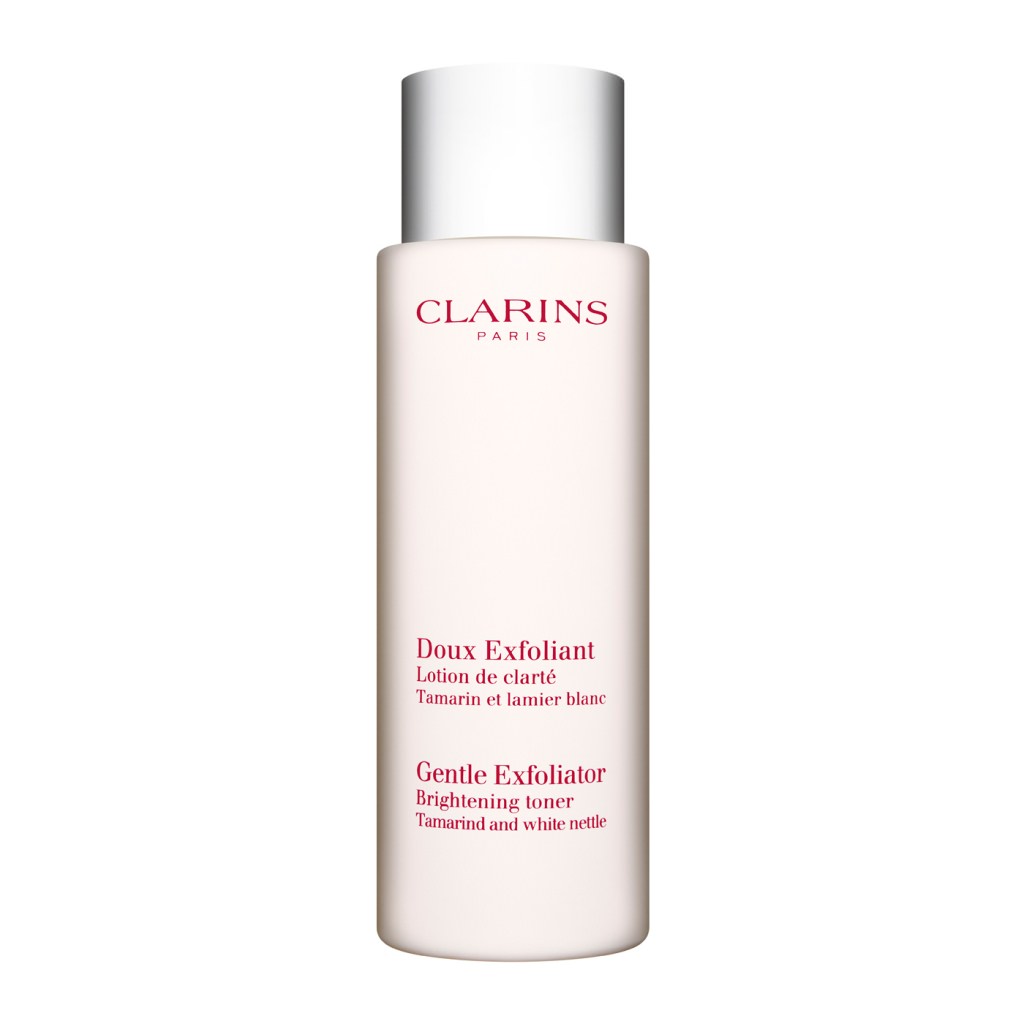 HOW OFTEN SHOULD I EXFOLIATE?
It all depends on the product, some are suitable for daily use and others should only be applied once or twice a week – make sure you read the suggested application amount on the product before use. Exfoliating daily with products that aren't suitable for everyday use can cause your skin to become thinner, quicker and therefore more prone to problems such as sun damage and premature ageing.
BEACH BODY
It isn't just your face that needs exfoliating
Treat your body to the 'Moroccanoil Body Buff' exfoliant. This product is made with naturally exfoliating orange peel leaving your skin with a delicate orange blossom fragrance. As it polishes the dead skin away, watch your skin transform ready for that summer bronzing.