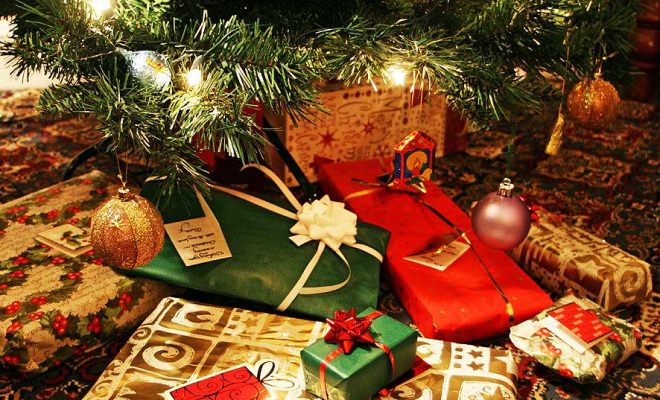 Style
Christmas Wish List
By
|
With Christmas just around the corner, here are all the important gifts you might want to place under the tree
Over the years I have learnt that there are two types of people during Christmas. There's the Grinch-esque people, rolling their eyes at the cliché emotional TV ads, sighing at the sound of Christmas carols playing in stores and dreading the thought of tackling swarms of people going Christmas shopping. Then there's the Christmas enthusiasts, who believe buying a Christmas jumper is a basic need for survival and who cover their house from top to bottom with festive decorations in an attempt to lure Santa, his elves and all nine reindeers in for a cuppa… unfortunately, that's me.
Although I have always loved Christmas, I too find myself struggling when it comes to buying gifts for people. With so many people to buy for, each with very different personalities and interests, it takes time and patience to find the perfect present for every single one of them. Which is why this short wish list would be suitable for people who tend to look for classic, traditional qualities and people who instead prefer contemporary products. Whether you enjoy Christmas or not, these ideas could prove useful to you and save you some time, so my advice is to relax, scroll down and see whether you think any of these items will light up a smile on your loved one's face.
For Him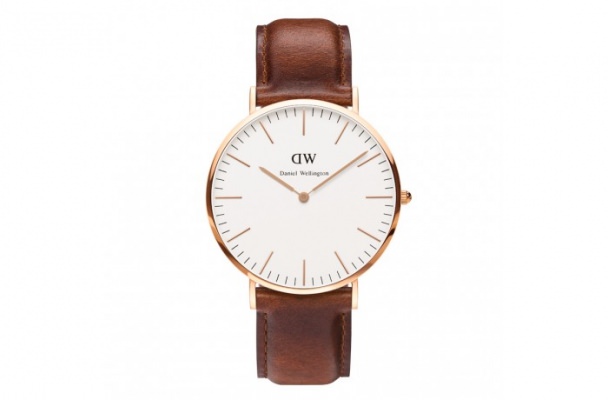 Daniel Wellington Classic St Andrews Watch – £179.00
This round, simple, classic leather watch captures the essence of tradition and is faultlessly elegant and comfortable to wear. The slim rose gold timepiece is designed to sit perfectly on the wearer's wrist and is suitable for any occasion. I personally love the simplicity of design and think this watch has that timeless feel that makes you want to cherish it forever.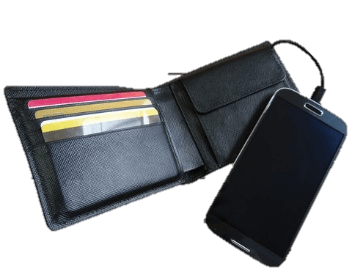 Firebox Mighty Power Wallet – £74.99
This men's wallet is made from Italian leather and is available from Firebox. Although it may look like a normal wallet, inside it conceals a Powerful built-in 3000mAh battery capable of charging your smartphone 1.5 times. With this in hand, you will never have to worry about your phone running out of battery, pretty neat huh?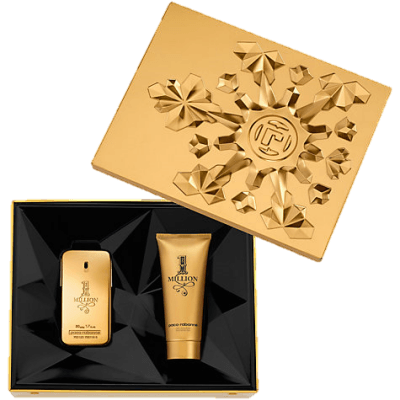 The Perfume Shop's Paco Rabanne 1 Million Gift Set – £39.50
Although this perfume has been around for a while now, I still cannot get enough of it (and I'm not even a man). It's not just me who loves it, all my female friends admitted to finding the spicy, leather fragrance alluring and seductive, making the wearer of it instantly appealing to them. You cannot go wrong with buying perfume as a gift, I mean who doesn't want to smell amazing?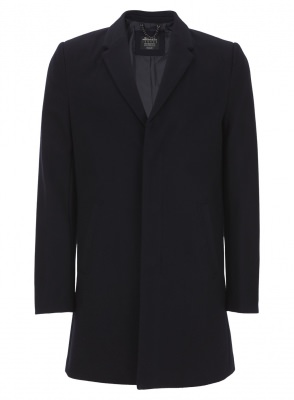 Burton's Navy Wool Chesterfield Coat – £80.00
This straight cut wool mix coat is available from Burton and it will keep you warm whilst making you look super stylish throughout those cold British winter days. The coat has three button fastening and side pockets to put your keys or small change in.
For Her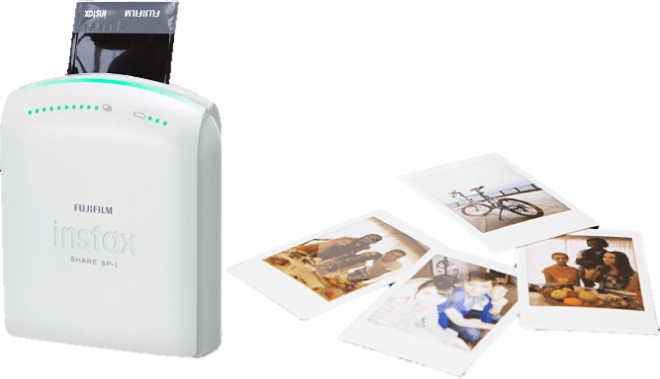 Fujifilm Instax Instant Smartphone Printer – £139.00
This little device creates prints of images that you have taken from your beloved smartphone or that you have uploaded to social networking sites such as Facebook or Instagram. It is small and easy to carry so you can take it with you wherever you go, print photos, pass them around and share memories with all your closest friends!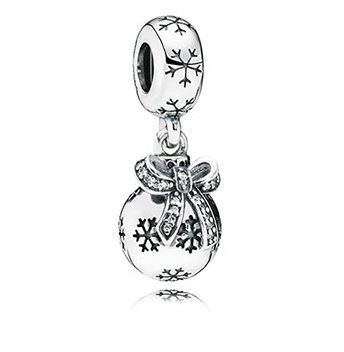 Pandora Christmas Bauble Pendant Charm – £50.00
Pandora is an International company that offers luxury jewellery at an affordable price and is especially renowned for its charm bracelets. If you know someone who owns a Pandora bracelet then giving them this little charm to add on as a gift is the perfect choice. The pendant has a snowflake design, is made from sterling silver and also has cubic-zirconia studded bow detailing.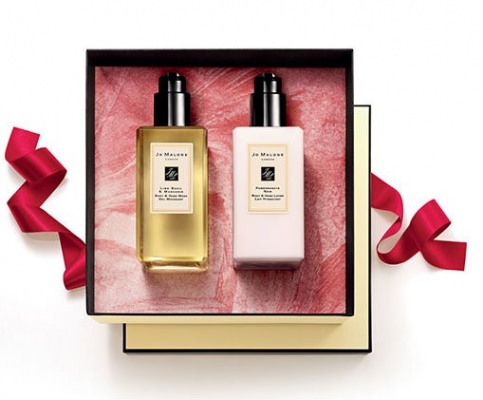 Jo Malone Revitalising Bath and Body Collection – £66.00
Jo Malone has always been at the forefront of perfumery in my opinion and this Christmas the brand has released a number of products many women would love to try. This collection contains a lime, basil and mandarin body & hand wash as well as a pomegranate body & hand lotion. If you want someone to feel luxurious everyday then these delicious scents will certainly help them live that deluxe lifestyle.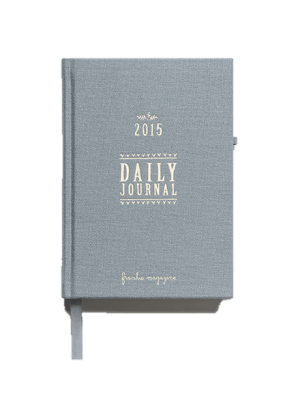 Frankie Press Daily Journal – $26.95
If you know someone who loves writing and likes to organise their thoughts and daily tasks on paper then this little treasure will keep them busy throughout the year. The journal comprises 164 pages with adorable hand-drawn illustrations and can easily fit into a satchel or tote, so you can carry it around with you and scribble in it even on the move.