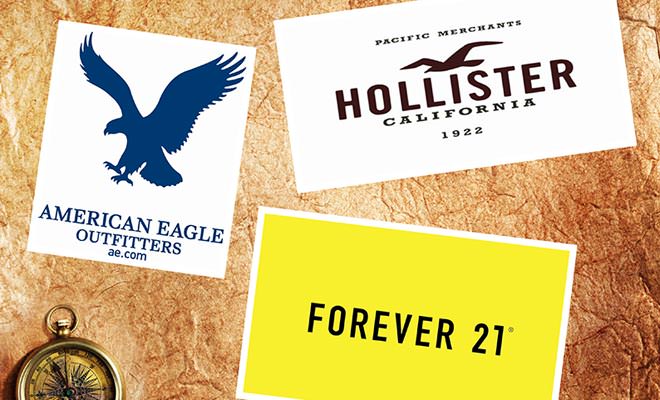 Style
American high street fashion hits the UK
By
|
Popular American brands like Victoria's Secret and American Eagle Outfitters have sailed over to the UK just in time for Christmas. The two stores have opened up in Westfield shopping centres, following in the footsteps of chains like Forever 21 and Hollister, which broke the UK market in previous years. The success of American clothing has always been its affordability, but now that many of the most recognisable brands are opening in London, there's no more need to stock up while on holiday in Florida. Instead, your favourite US stores could soon be on a high street near you, and will certainly be online in 2015.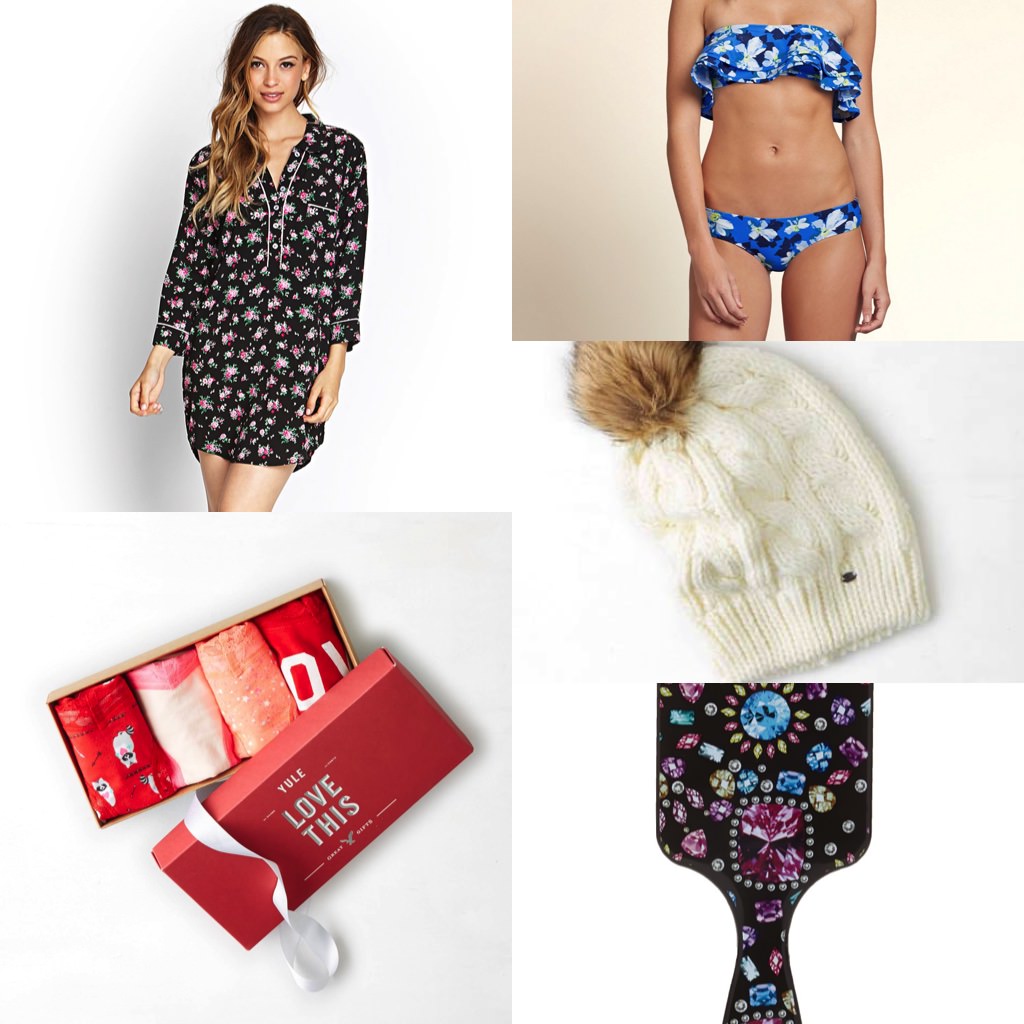 All American girl
The appeal of these mainstream American brands comes from the particular style that they offer – think great denim and plaid shirts. While British stores like H&M and Topshop have been big hits in the USA because of their variety (you can find workwear, lingerie, fancy dress and cosmetics all under one roof) American brands are popular over here for the exact opposite reason. American Eagle, Hollister and J Crew have a tight focus on their stock, style and their stores, which are instantly recognisable and often come with that unique scent that conjures up images of good-looking, beach lovin', all-American college kids. A welcome break from the grey and damp UK landscape.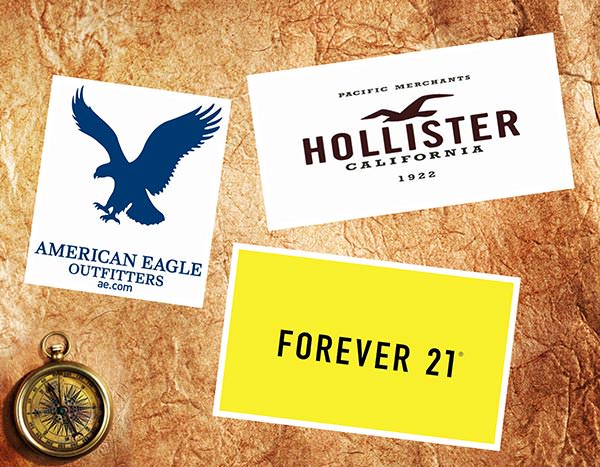 Something special
Although we're seeing more and more American stores hit the UK streets you don't have to worry – they're all being careful not to lose their exclusivity. With only a few shops operating in the UK we've currently got the best of both worlds – stylish and novel clothing without having to jet off abroad. Friends and family are still going to love a special Christmas gift from one of their favourite American stores, and your bank balance will thank you too for missing out on that international delivery charge.
Here are our top picks from the American market this Christmas:
This beanie hat from American Eagle is cute and classic – a perfect winter gift that will look good year after year.
If you're a terrible gift wrapper then this is the perfect prezzie buy for you – super cute, super colourful and all boxed up and ready to go. Plus, they're going to know where it's from straight away and love you all the more for it.
American super-store Forever 21 has an amazing collection of unique accessories, like this bejewelled hairbrush. At a bargain price of £3 you'll be able to put together a goody bag of dreams for that special someone.
Nothing says cosy winter gift like pyjamas. This nightdress is cute, comfy and more than just a pair of pyjamas. Wrap it up with a pair of slippers to, literally, make someone's night.
If you really want to show off your American shopping skills, pay a visit to California brand Hollister and pick up some swimwear. Yes, swimwear! It's the best time of year to buy good quality bikinis as everything is on sale. Besides, receiving beachwear at Christmas can only make people look forward to the summer. Positivity all round!